The next Sega Ages release coming down the pipeline from M2 is Columns II, Sega's 1990 arcade puzzler where you have to match colored gems in columns, naturally. 4Gamer has given us an update on what the new port will include, and thanks go to Siliconera for the translations.
For starters there's confirmation that there'll be new difficulty options, online VS play and rankings, and even the option to turn Player 2's screen 180 degrees in tabletop mode, effectively emulating a classic "cocktail" arcade cabinet with two players sitting across from each other.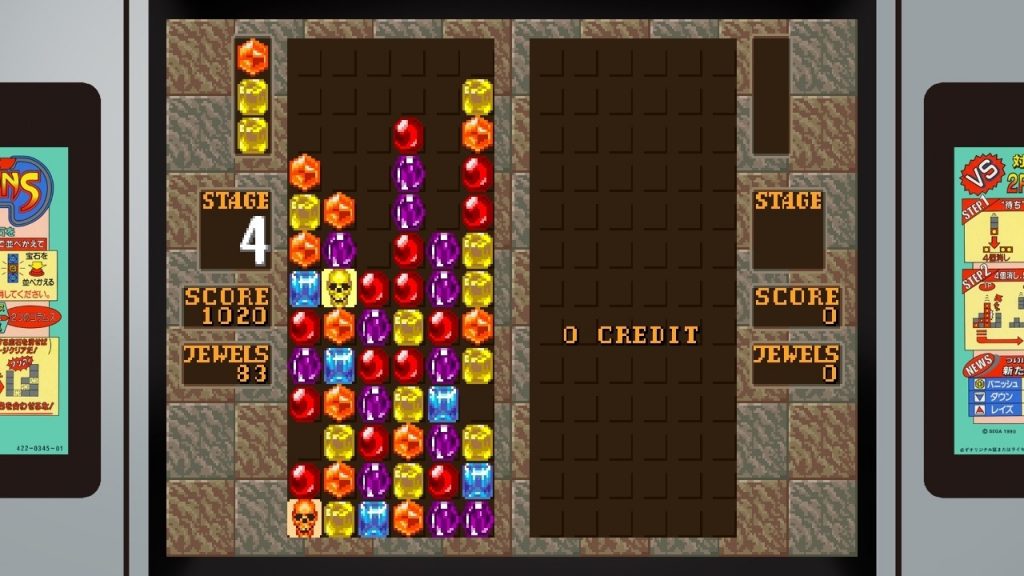 The port will also include a new mode, Endless Columns, where new lines of gems will continually appear at the bottom of the screen.
Finally, and most substantially, the original Columns will be included in its entirety. M2 previously ported the game to modern platforms thanks to Yakuza 0.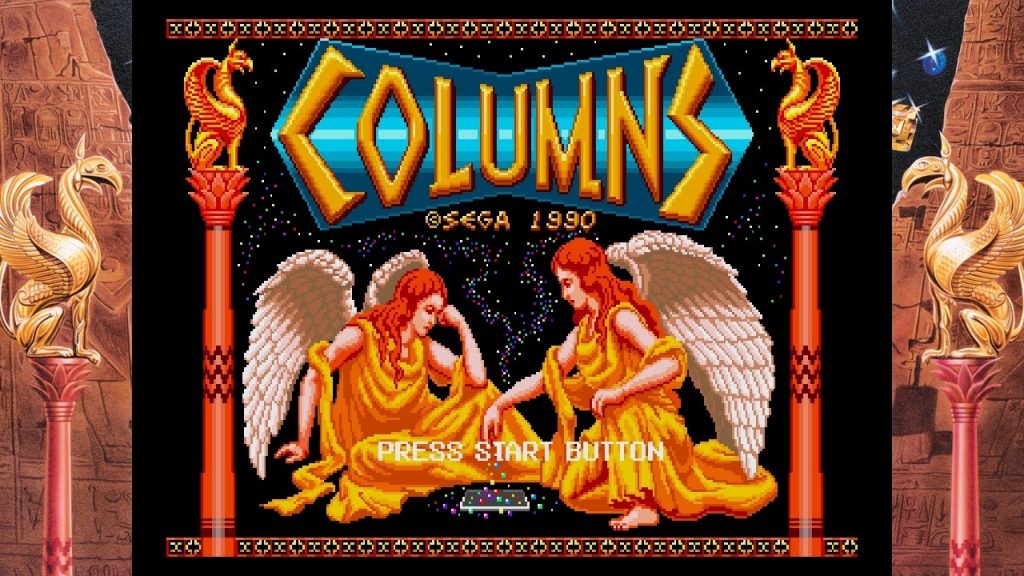 Sega Ages: Columns II will launch for Switch in Japan "in the near future."

Leave a Comment