By and large, the Nintendo Switch is a beloved console, full of magnificent games and astounding convenience, but it's had a few plague spots poking out throughout its lifetime – one of the more notorious of which has been the dreaded Joy-Con "drift", whereby one's analog stick (particularly in left Joy-Cons) begins inputting directions when not being touched. It's been noted since nearly the beginning, but the problem has exacerbated over time as people have used Joy-Cons more and more and the controllers become older.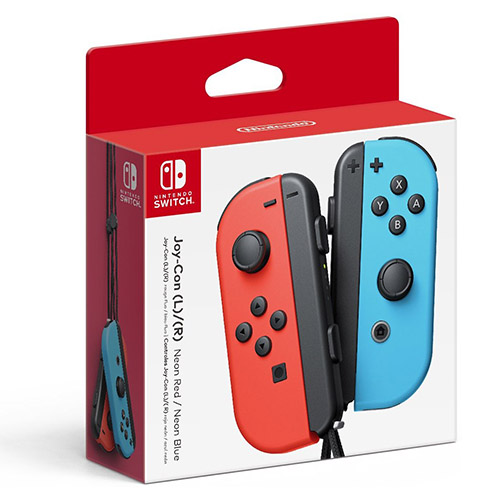 Evidentially the consternation has peaked, because the law offices of Chimicles, Schwartz Kriner, & Donaldson-Smith – a national-based class action law firm – are looking to hear from owners who have experienced the drift for themselves. The CSK&D lawyers have opened an investigation into reports of drift, and you can offer your own account of the problem and help. If enough people consistently have the issue, then a lawsuit may be filed.
Time will tell what comes of the Joy-Con drift issue, but for now it's good to hear that people en masse are starting to convene on it.
Leave a Comment