When you think of Picross, you probably don't expect to see much in the way of story, but that'll soon be changing later this month in Japan, with a new crossover with the light novel/anime series Overlord being announced via Famitsu.
Developed by those puzzle fiends over at Jupiter, Picross: Lord of the Nazarick will include 519 puzzles in total, which you'll need to complete to bring back the memories of characters, unlocking story and dialogue scenes. Normal, Mega, Clip, and Color modes are included.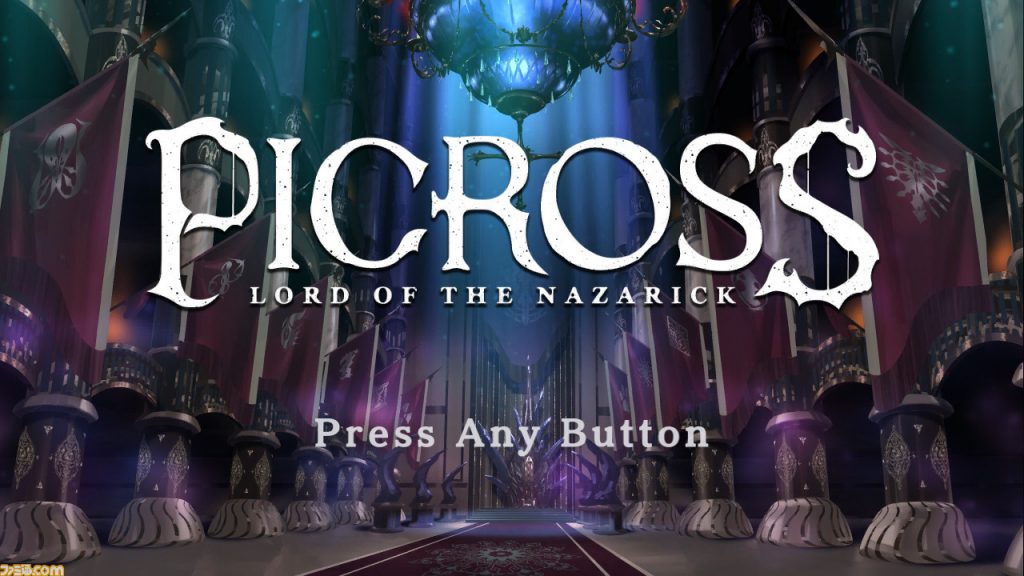 Picross: Lord of the Nazarick launches very soon in Japan on July 25th, with pre-purchase going live tomorrow. Whether it'll see a localization is up in the air right now, but we'll be sure to let you know if that changes.

Leave a Comment