Earlier this month, we found out about amiibo functionality in Fire Emblem: Three Houses — by accessing the amiibo Gazebo at the Officers Academy (unlocked very shortly after beginning the game), you can tap your little figures into the game to unlock a variety of goodies, including (if you use FE series amiibo) music tracks from throughout the series. Now we know which tracks are included, courtesy of Destructoid. They include the following:
Tempest of Seasons

Dwellings of the Ancient Gods

The Time to Act

Eternal Bond

Id (Purpose)

Conquest (Ablaze)

Beneath a New Light (Roy's Courage)

March to Deliverance

With Mila's Divine Protection

Alight (Storm)

A Dark Fall (Fire)

Destiny (Ablaze)

The World Tree

Fodland Winds

Blue Skies and a Battle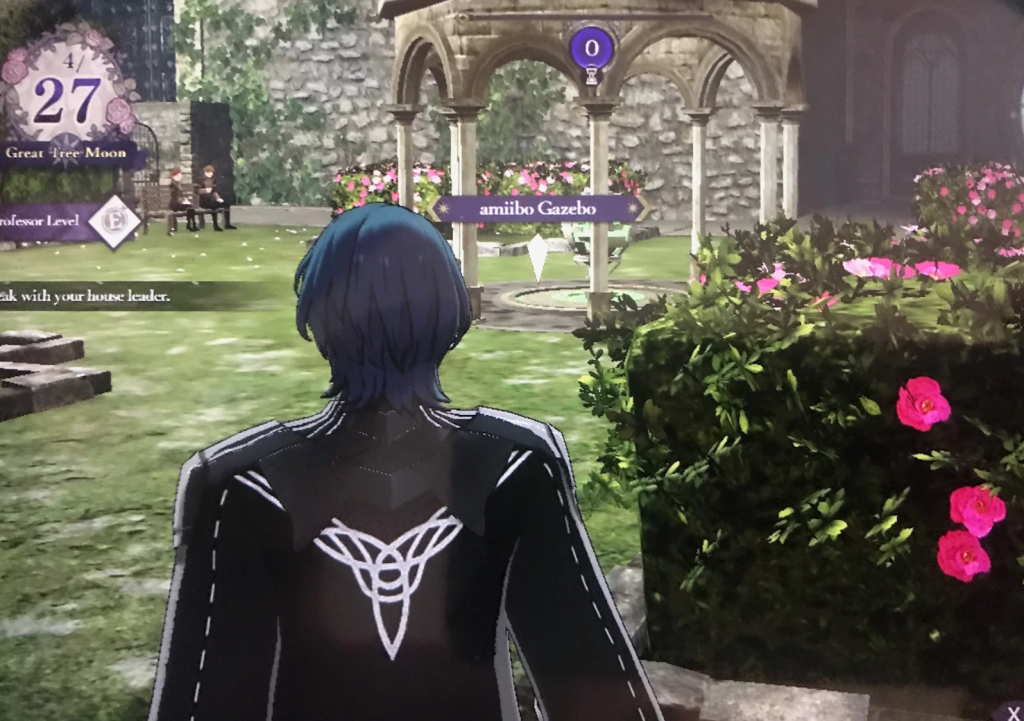 It's pretty easy to figure out the correspondence between some amiibo and songs — March to Deliverance likely matches with Alm, Eternal Bond with Ike, Beneath a New Light with Roy, etc. — but there's also a number of tracks that appear new, or where the correlation isn't clear. Regardless, it'll be great to get some classic FE jams in Three Houses, and I will never get tired of listening to Id (Purpose), so I'll be sure to tap my amiibo collection into the game when it releases on July 26th.
Leave a Comment