From the leaks, to the trailer, to the backlash, the upcoming Sonic the Hedgehog movie has been all over the news this year. Sonic's original controversial look received so much backlash, the movie got delayed to Valentine's Day 2020 so the filmmakers could redesign him.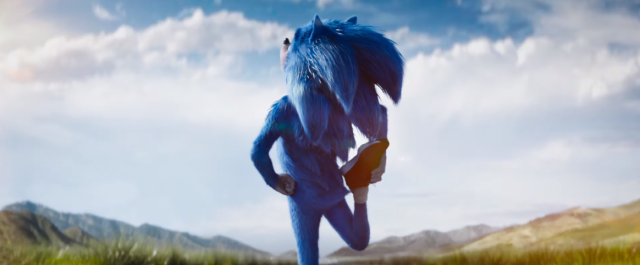 Now, speaking to Variety prior to San Diego Comic-Con, Executive Producer Tim Miller said he has seen the new design, and he thinks it looks great.
He also spoke about the decision to publicly apologize, saying,
"The most important thing to do, man, is say, 'I f****d up. [Director Jeff Fowler] already sent a tweet out an hour before I got there. He's a good man. It was exactly the right way to handle that. The fans have a voice in this too. There's a right way to listen."
Hopefully we'll get our new look at Sonic soon!
Leave a Comment