If you're a member of the Fire Emblem Faithful, then you're no doubt excited for this month's long awaited release of Fire Emblem: Three Houses. You're also probably staving that game off by playing Fire Emblem Heroes on your phone. Well, those two tightly-knit worlds are about to collide, as it's been revealed that you can get FE3H's main protagonist, Byleth, in FEH with the purchase of Fire Emblem: Three Houses.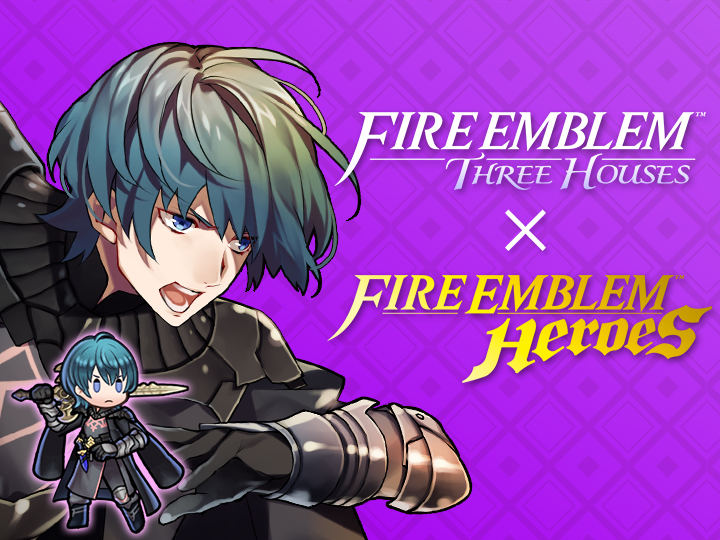 As My Nintendo explains in detail, Redeeming Byleth will require you to link your Nintendo Account in both FEH and on your Switch, so that your purchase can be verified. As soon as you net your gold points from the FE3H purchase, you'll get Byleth whenever he releases. If you (for whatever reason) have no inclination of purchasing Three Houses but still play FEH, you'll be able to roll for Byleth in late-July (which basically confirms that a Three Houses banner is due around then). Of course, in the gacha grind, you take any freebies you can – even if said freebies technically have a $60 price tag attached. Said price tag is conjoined to a real, full fledged Fire Emblem title, obviously, so it's still a worthy deal… really, just a nice bonus.
We don't have a clue what Byleth's stats or skillset in FEH will look like, so stay wired for more information when it rolls in later this month.

Leave a Comment