Last year the latest entry in the Layton series, Katrielle and the Millionaires' Conspiracy, was ported to the Nintendo Switch in Japan. We were left waiting on the announcement of a western release, but now it's been confirmed.

Solve puzzles at home or on the go as #LAYTONSMYSTERYJOURNEY: Katrielle and The Millionaires' Conspiracy – Deluxe Edition launches for #NintendoSwitch on Nov. 8th! pic.twitter.com/WvAsbgainv

— Nintendo of America (@NintendoAmerica) July 2, 2019


Nintendo's website also gives us a breakdown of what the port includes:
New Puzzles: This Deluxe Edition includes more than 40 brand-new puzzles and other puzzles modified from the Nintendo 3DS version, to extend the fun and make the game even more family-friendly.
Improved Layout and Enhanced Graphics: Key information for each puzzle is now viewable on one screen, and all graphics have received an HD overhaul.
Unlocked DLC: Content previously released as paid DLC, including the 'Daddy's Girl' and 'Luke Lookalike' outfits, is unlocked from the very beginning.
New Outfits: More than 50 new outfits have been added, all of which can be obtained by playing the game.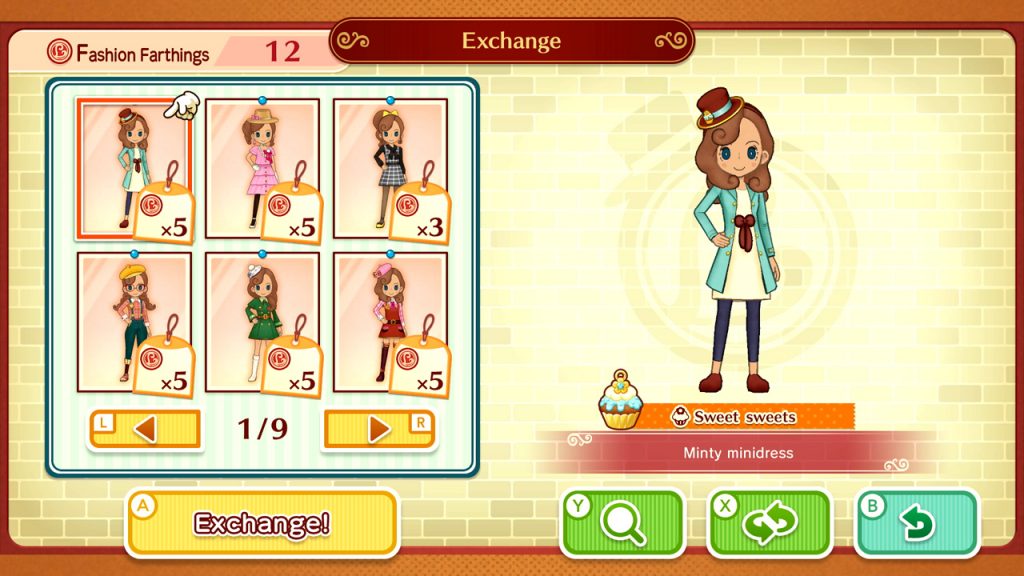 You'll be able to start puzzling on November 8th, 2019!

Leave a Comment