The inktastic day has arrived. Splatoon 2's very own Marina and Pearl have entered the building — in plush form! That's right, the highly anticipated plush dolls are finally making their way to the homes of those who pre-ordered them online. And let me tell you — these two do not disappoint! Vibrant and full of spunk from head to toe, this Inkling and Octoling duo will bring Inkopolis Square to life wherever they're displayed (or played with).
Whether you're a fan of the temperamental pop princess or the hip hop sweetheart, you've got to admit that one cannot simply exist without the other. If you're in the market for these spectacular Off the Hook gals, the All Star Plushes are still available at Play-Asia for $25.99 each. You can save 5% on your order when using the code NINWIRE at checkout!
And if you're still looking for a little extra push in the right direction, check out our gallery of the plushes below. I gotta warn you though — you'll instantly fall in love the farther you scroll down this page.
Gallery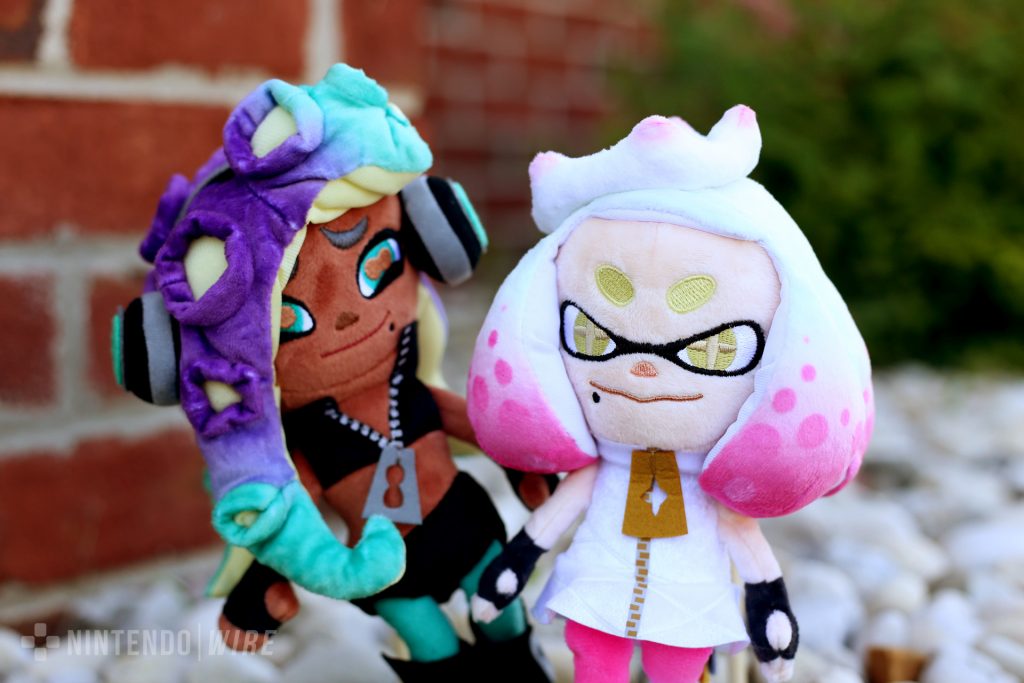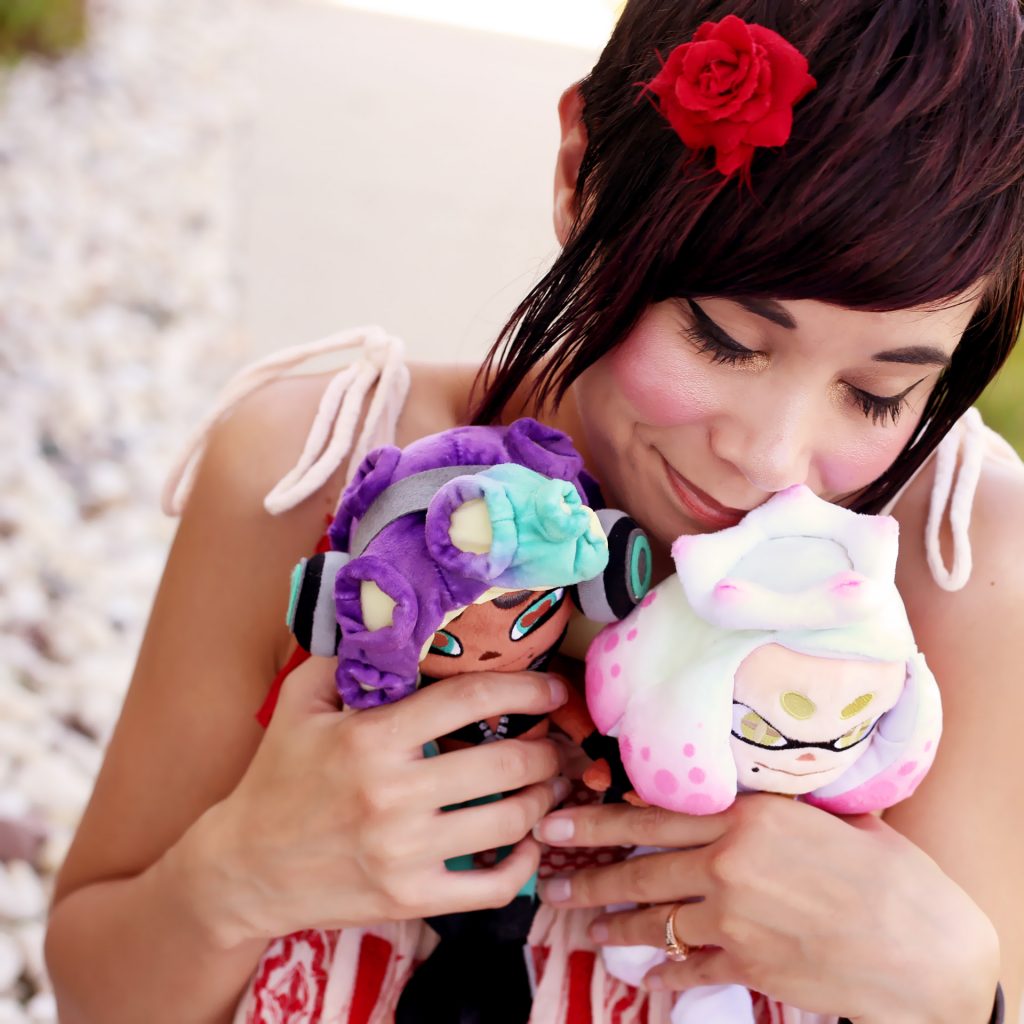 Leave a Comment