Lovable otter Pascal has returned to Animal Crossing: Pocket Camp today and he needs your help for the brand new garden event — Crunchy Munchies! Simply grow the event flowers (plumerias), watch them grow, and gather the rare hermit crabs that appear. And then — gasp! — give them to Pascal for a yummy snack. Yikes!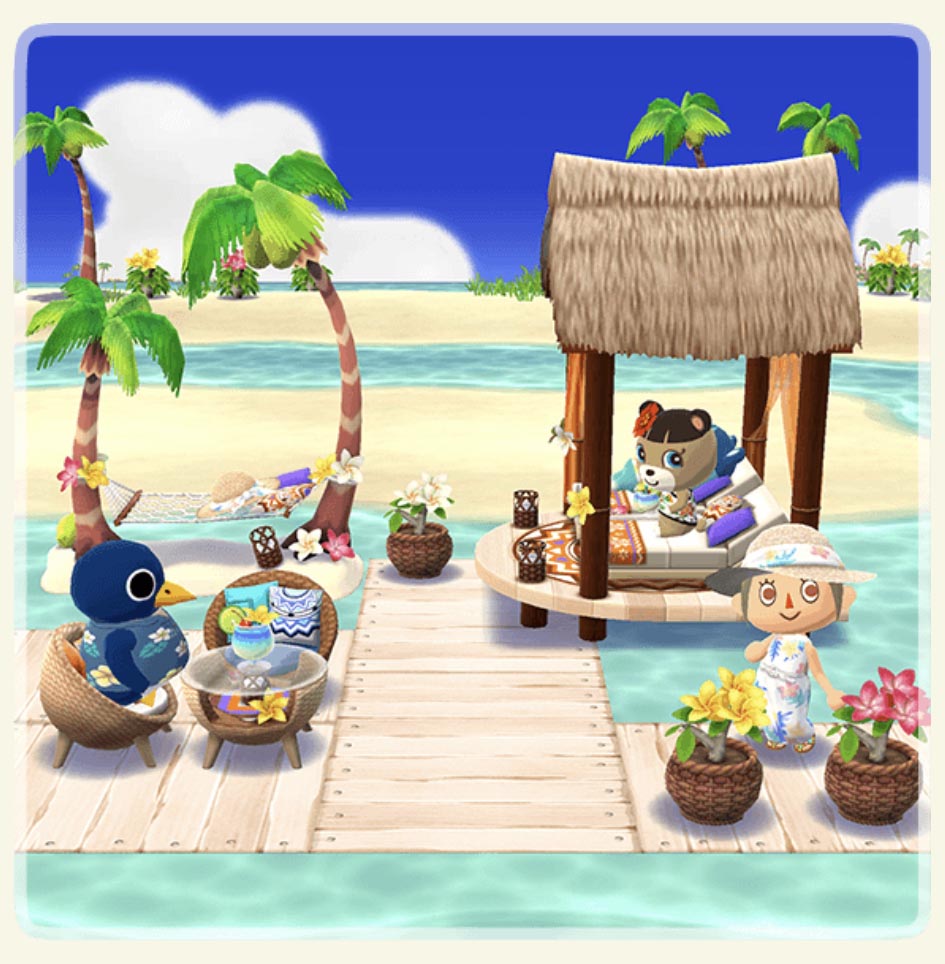 Complete the requests for the otter and you'll earn furniture and clothing rewards themed to summer, along with event materials. If you're a fan of the newly added beach resort terrains, these summer items will really add to the theme.
As usual, the event is broken up into two halves. For the first part, you'll be growing white and yellow plumerias to catch red and blue hermit crabs. The second half begins on July 2nd and it'll have you grow new flowers so you can try to catch the yellow and white hermit crabs.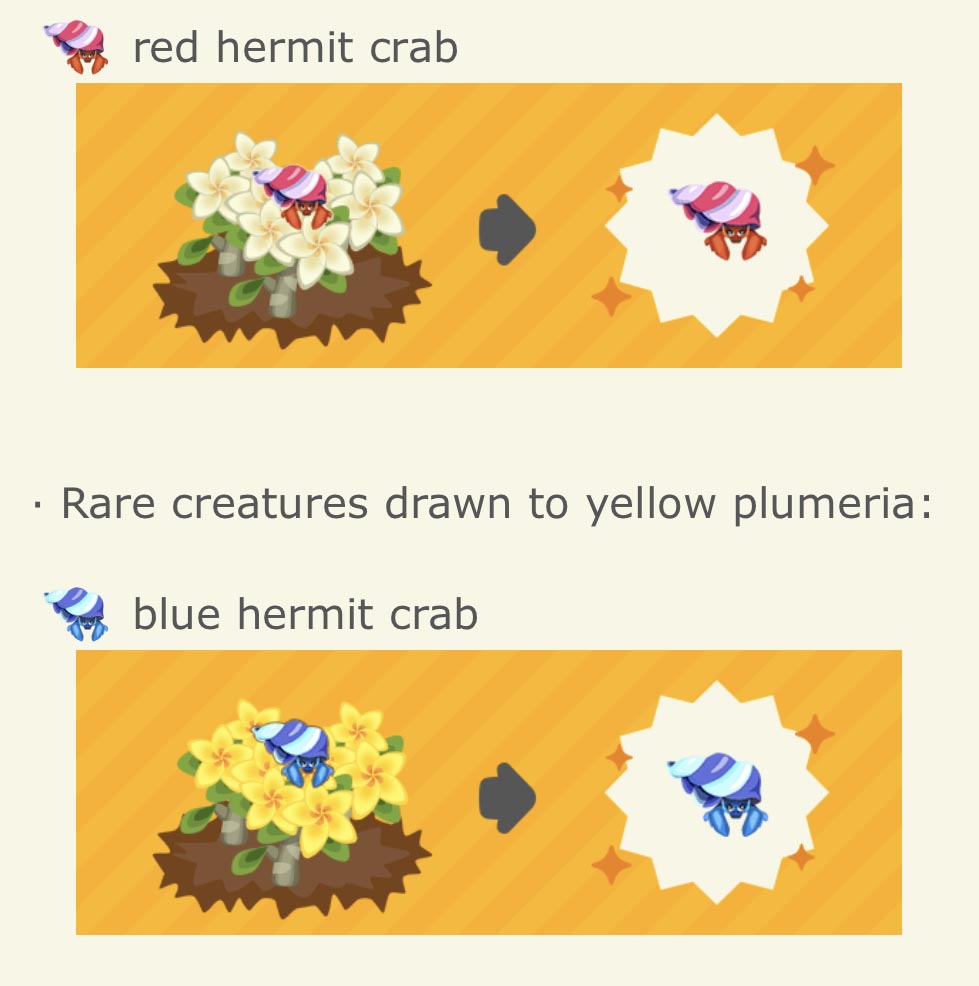 Crunchy Munchies will run until July 8th at 12:59 a.m., which gives you a good amount of time to try your best to meet all your goals. Make sure to sign into Pocket Camp and check your notices to view all the details.
Good luck, campers!
Leave a Comment