Have you been itching to bring those summer vibes to your campsite in Animal Crossing: Pocket Camp? If so, the game's got a little somethin' special for you in store today! A couple new terrains themed to a beach resort are now available to use while customizing your camp. They're bringing sparkling waters, warm sands, and gorgeous blue skies — you and your animal guests will undoubtedly be soaking in the sun every single day when using even just one of the terrains!
Longing for a day at the beach? With the new Beach Resort terrain series, you'll bring all the sunny, splashy fun of a seaside getaway to your very own campsite! As always, you can preview the new terrain options before you take the plunge. pic.twitter.com/K0cUR3M2lh

— Isabelle (@animalcrossing) June 26, 2019

Here's the list of terrains that have been added: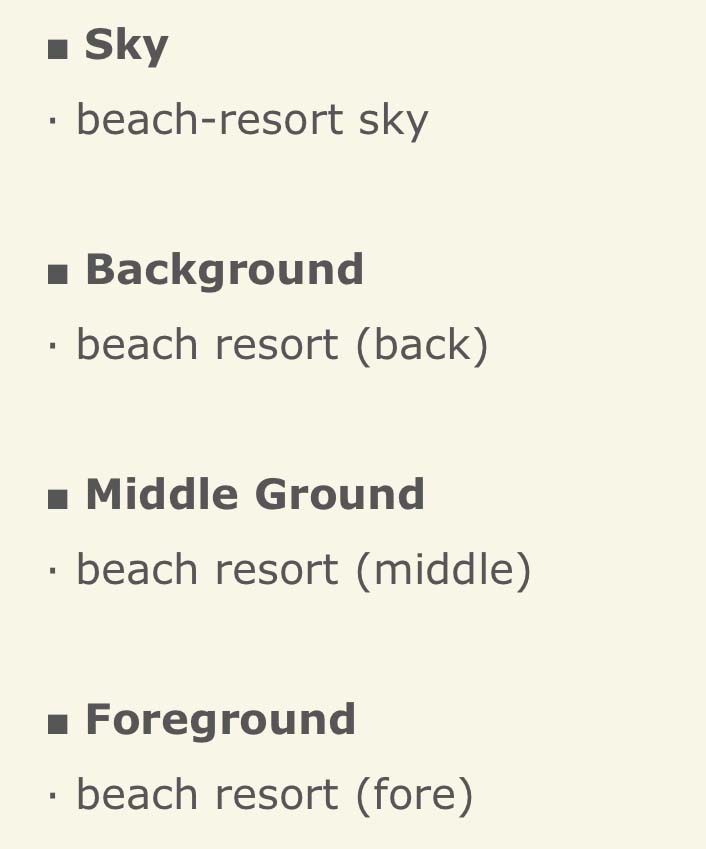 It'll be difficult resisting these pretty new designs, that's for sure! As (nearly) always, however, each terrain will cost you some of those precious Leaf Tickets you've been saving up. Ranging from 150 to 300, you may have to save up some over time if you don't have enough tickets at the moment. Don't fret though, it looks as though these terrains are here to stay!
Have fun, campers!
Leave a Comment