The end of an era is coming in fast, with Splatoon 2's Splatocolypse less than a month away. Pearl and Marina put out the broadcast to set the stage properly, sharing their reasons for supporting Chaos and Order respectively. You, too, can make your decision now ahead of the mid-July Splatfest, which'll offer near gear, plenty of Shifty Stations, and may set the stage for Splatoon's future.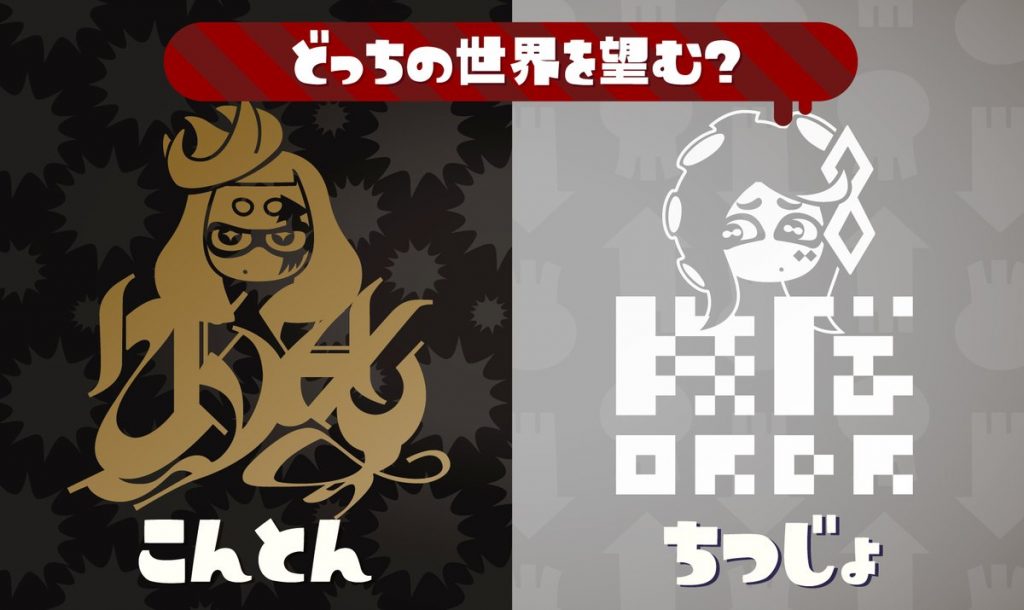 In more immediate Splatoon news, the game has been updated to version 4.9.0. The full notes are available on Nintendo's support site, with minor changes and fixes being delivered. The main takeaway though is that all variants of Tenta Brellas will be taking more damage from various weapons, nerfing the defensive potential of the weapon and speeding up skirmishes.
Keep your eyes open for more Splatoon 2 news and take the time to prepare yourself for the 72 hour Splatocalypse before it kicks off on July 18th.
Leave a Comment