Bloodstained: Ritual of the Night finally burst through its Kickstarter journey to the finish line this month. The game's Nintendo Switch version was released today, but it hasn't been a smooth launch. Kickstarter backers and fans who purchased the game noticed that there were some performance issues.
Redditor Trav_Hogan started a thread on the Nintendo Switch subreddit covering the problems he's encountered in his playthrough: FPS dips from 30 to 15, missing text boxes, the game crashing every two hours, inconsistent loading times, and more. This thread has become an information HQ for Switch owners, and due to the multiple reports of errors, 505 Games has issued the following statement on Twitter, Kickstarter, and gaming news outlets:
"We have been listening to the feedback regarding Switch performance. Our goal is for everyone, regardless of platform, to be able to enjoy the game and have it run smoothly. We want to live up to your, and our, expectations.

Throughout the QA process we have been addressing performance issues in the game. Update 1.01 was published to Switch prior to launch to add content and improve performance. It did not accomplish as much as we had hoped and we need to do more.

To address the concerns brought up by the community we are immediately shifting resources to improve performance and stability for the Switch. You can expect a number of small updates that will improve different areas of the game rather than waiting longer for one big update. We will have more details as we dive into the work.

We thank you for your patience and apologize for the inconvenience."
505 Games has also created a thread on their forums solely focused on collecting information for all game performance issues. If you have Bloodstained: Ritual of the Night for the Switch and have encountered issues/errors concerning loading times, crashes, and performance drops, please share your experiences and be extremely specific (where, when, etc.).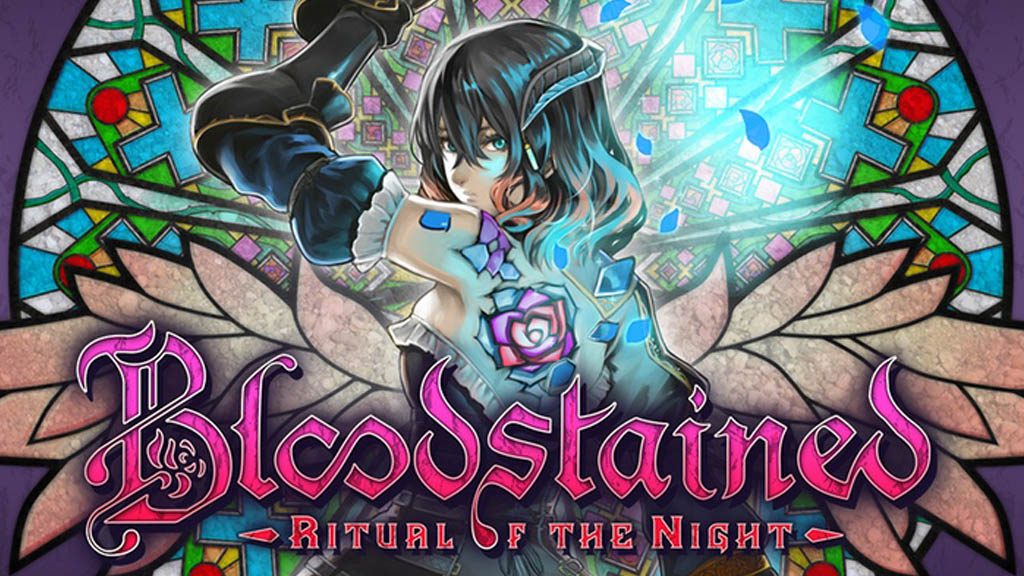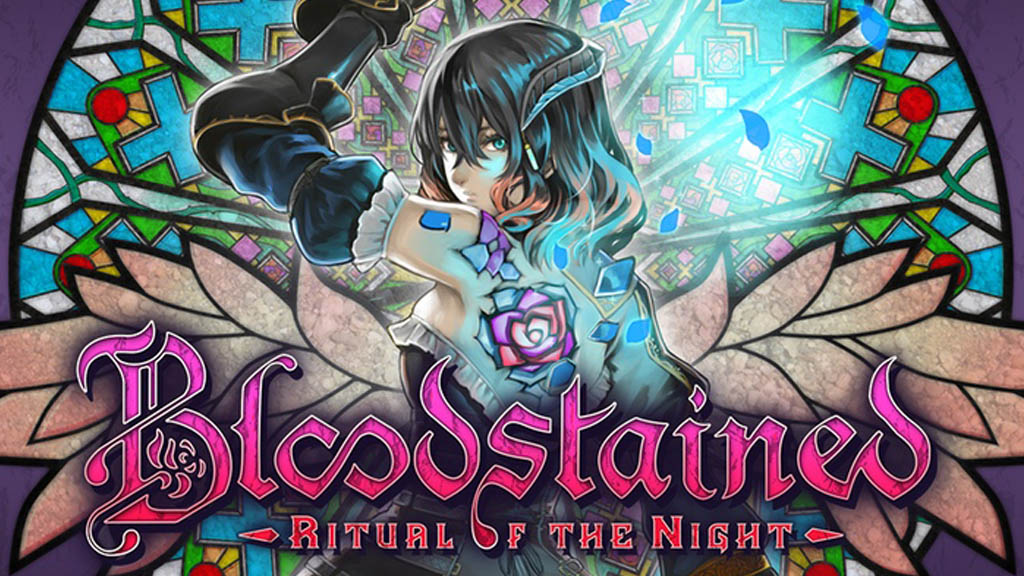 Hopefully, we'll see the first of these mini-patches this week. We'll report when the first one becomes available for all Switch owners, so stay tuned.
Leave a Comment