The Fire Emblem: Three Houses main theme is a certificable bop, filled with the same hypercharged lyricism and sweeping hooks as any proper anime opening. And now it'll be getting a proper CD release… in Japan, at least, where the song has received an official title of フレスベルグの少女~風花雪月~ or Hræsvelgr no Shoujo ~Kaze, Hana, Yuki, Tsuki~ (translates to "Hræsvelgr Girl ~Wind, Flower, Snow, Moon~ – Keep in mind that Hræsvelgr is Edelgard's last name, so it's presumably her who's singing the song).
The Japanese version's singer, Caro, is making her major debut with the single, which comes with three songs: the aforementioned "Hræsvelgr no Shoujo," "Fallin'," and "Always Be Yourself." There's also Limited Edition that comes with a different arrangement of the main theme and a DVD that contains music videos and a making of the piece.
It's unlikely that the West will see a release for the CD, but in the meantime you can check out the box art below.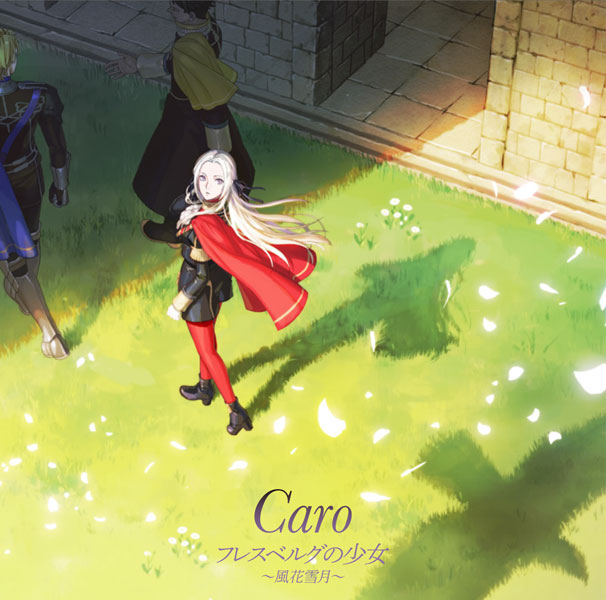 Leave a Comment