Last week, E3 attendees were the first members of the public to play and experience Pokémon Sword & Shield. Thrown into the shallow end of the pool, players were tasked to win matches at Galar's Water Gym. It looks like more people will get the chance to try their hand at the games now, as Trainers who just can't wait for Sword & Shield's release this November will have a chance to play the demo this weekend.
The 2019 Pokémon North America International Championships is taking place from June 21st – 23rd in Columbus, Ohio — the event will decide who will claim the roles as the North American representatives for the 2019 Pokémon World Championships.
This yearly Pokémon gathering also celebrates the franchise, and The Pokémon Company is bringing the Pokémon Sword & Shield demo to the fans:
"Badged spectators or competitors can be among the first to try out the highly anticipated Nintendo Switch titles by heading to the demo area near the middle of the hall during event hours."
If you're near the Greater Columbus Convention Center and want to play the demo for yourself, you'll have to buy a pass to enter. Spectator badges are $10 and include two Pokémon TCG packs. As of this posting, these badges are still available for purchase online.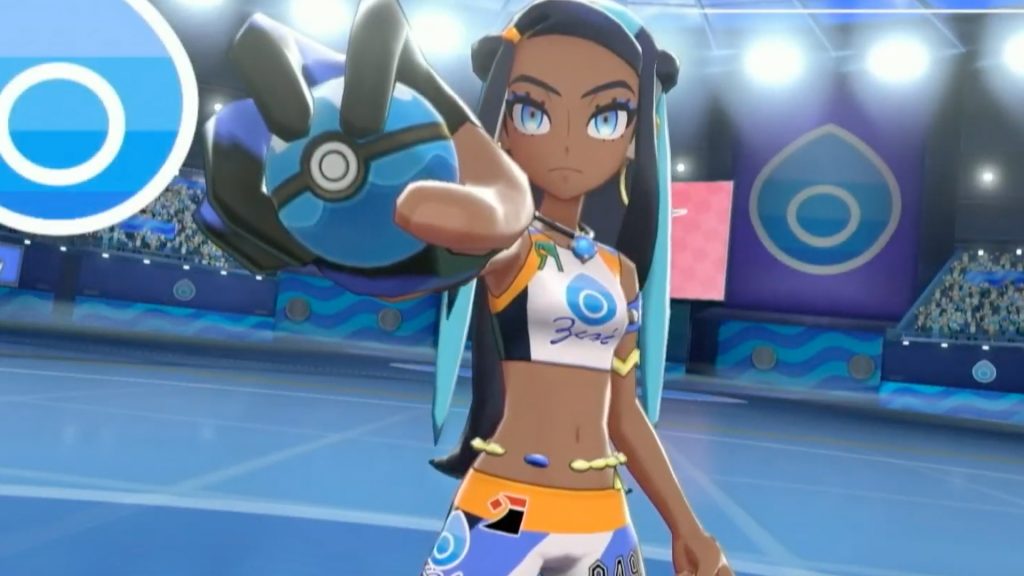 Those aren't the only fun side activities available for Pokémon fans at the event though! Trainers can bring their cards to trade, games/cards to play, relive the N64 days of Pokémon Snap, and more. We've even spotted some hints of a possible Pokémon GO event in the works:
"In addition to tournaments, there will also be Pokémon GO challenges to undertake, such as finding people from all over the world to trade with and catching particular species of Pokémon that have been sighted near the convention center. Keep your eyes peeled for more details at the venue!"
Can't make it to Columbus? Chances are the Pokémon Sword & Shield demo may be present at the 2019 Pokémon World Championships that will be held in Washington D.C. After that, perhaps we can see a demo tour kick off this fall, similar to Eevee and Pikachu's Let's Go! Adventure from last year. Only time will tell!
Leave a Comment