In the onslaught of Fire Emblem: Three Houses info that's been divulged during E3, one detail has gotten lost in the shuffle – amiibo support. Footage from the game shows a place at the Officer's Academy called the "amiibo Gazebo," which all but confirms that the game will support the peripherals in some capacity.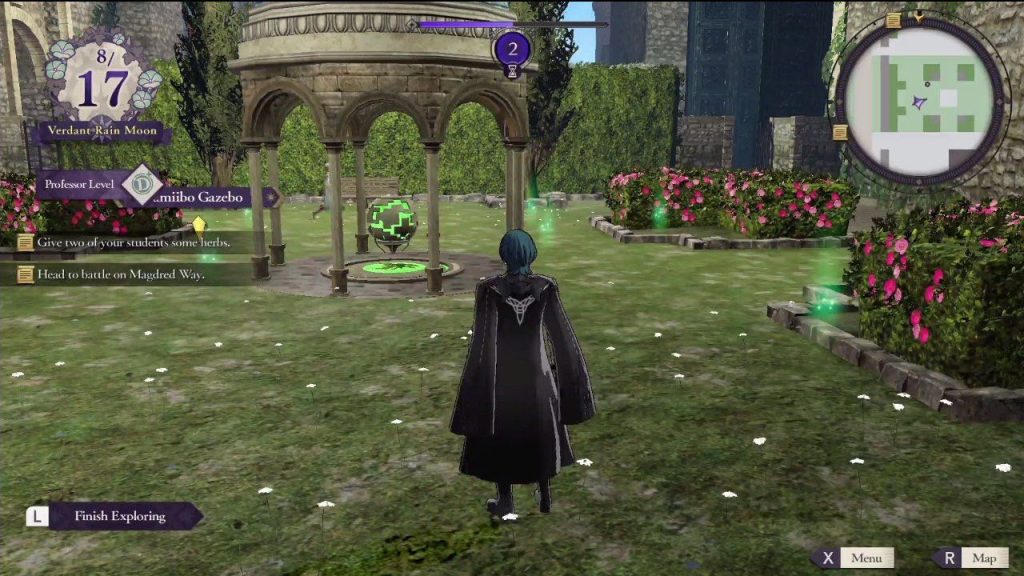 The amiibo support makes sense, given the numerous amount of FE amiibo out there, though we currently don't have any idea how they'll function in the game. If it's similar to Fates and Echoes, then the amiibo will provide a version of the unit to use in battle, though it could be something smaller like offering an item or small reward. It would be really nice to see older FE characters in the Three Houses art style, though!
Stay wired to amiibo News for more information on amiibo compatibility as we approach the release date.

Leave a Comment