Many were wondering if the first E3 since Super Smash Bros. Ultimate released would result in a themed spirit board event, and now we have our answer – yes! In particular, we're getting some new Link's Awakening spirits, specifically based on the new renders of Link and the Owl.

【スピリッツイベント】
6/14(金)から5日間、スピリッツボードのイベント「もう一度あの島へ! 夢をみるスピリッツ」を開催! 期間限定で、新規スピリッツ「リンク(夢をみる島)」と「フクロウ」が登場します。ぜひチェックしてみてください! #スマブラSP pic.twitter.com/cpWSovWSHT

— 大乱闘スマッシュブラザーズ【スマブラ公式】 (@SmashBrosJP) June 12, 2019


Link's new spirit will be represented by one of the classic-themed Toon Links and summon in assist trophies to aid him, though we don't know which yet, as you battle on Tortimer's Island.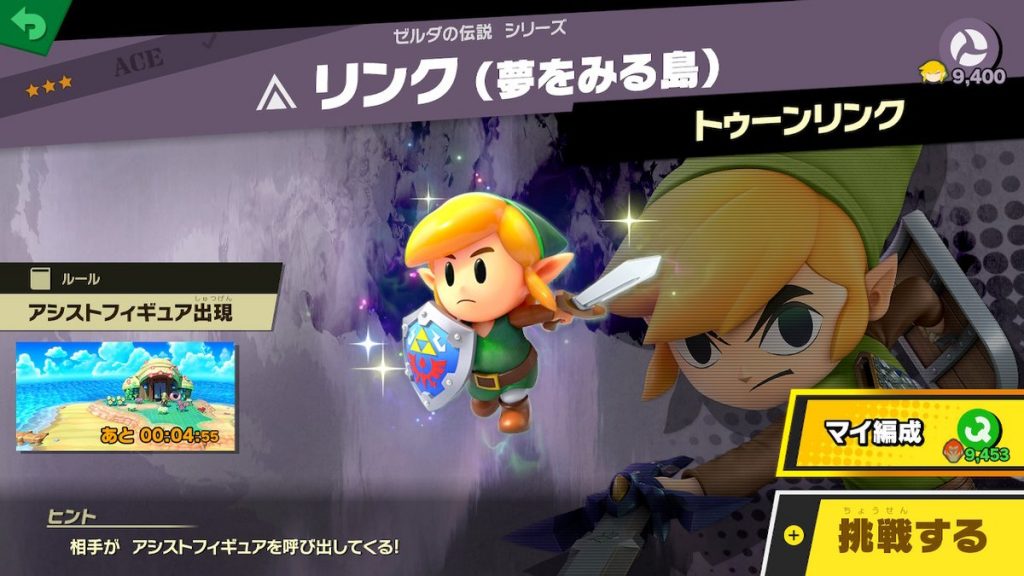 The Owl, meanwhile, will have you soar over Wuhu Island (or perhaps fight in one specific area), while a Falco has low gravity and releases a specific Pokémon. Again, we don't know which.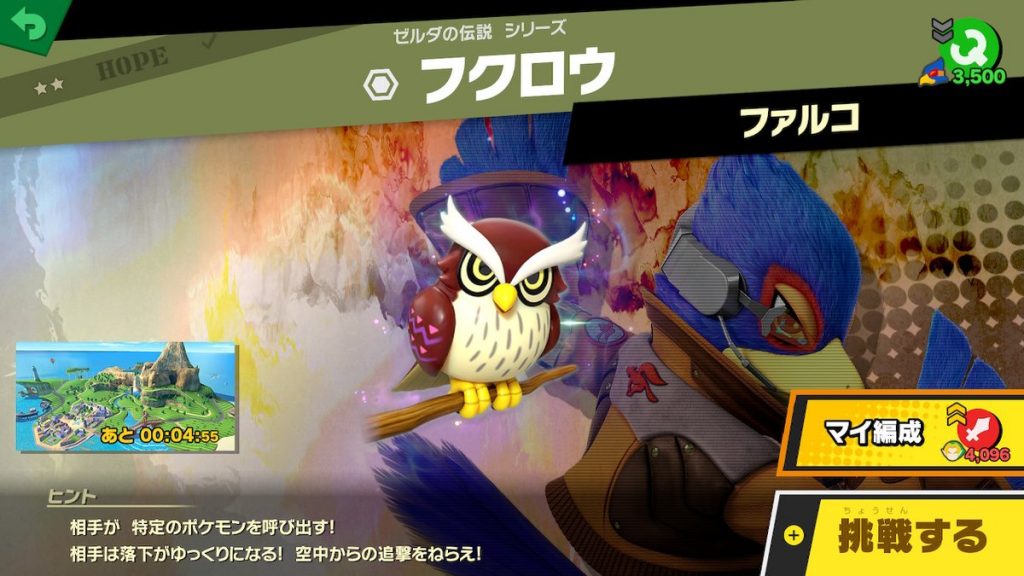 You'll be able to grab these two spirits starting this Friday for five days, so even those of you at E3 might be able to get home in time to snag them!

Leave a Comment