The Nintendo Direct kicked off with a bang today, showcasing that "The Hero" from Dragon Quest XI will join the fight as Smash Ultimate's next DLC fighter.
Instead of traditional alternate colors, Sakurai and co. really went the extra mile, making the alternate choices different heroes from many of the mainline Dragon Quest games. Heroes from Dragon Quest III, IV, and VIII are playable, with more heroes from the franchise joining in for the Final Smash.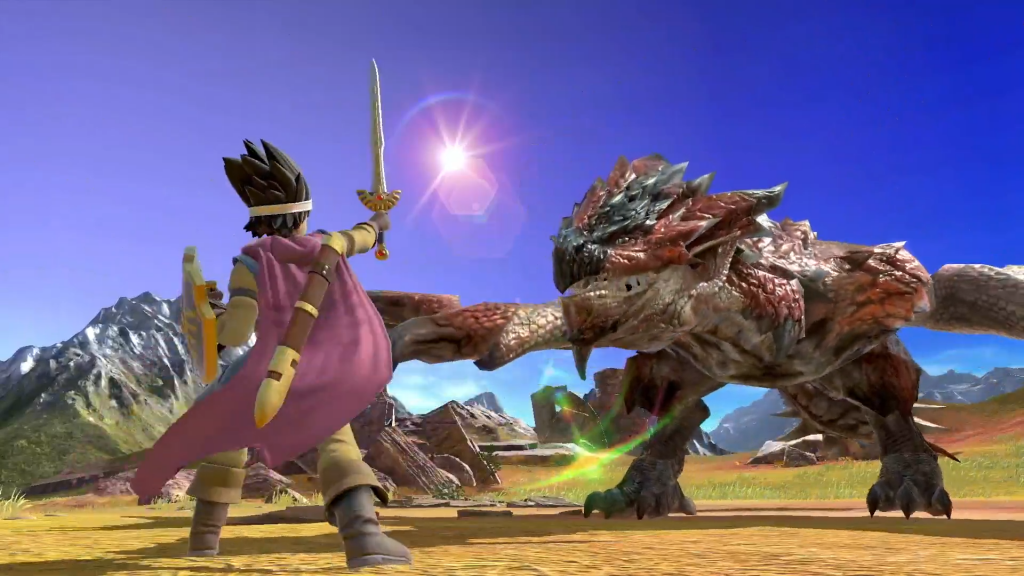 The moveset looks great as well, featuring a combination of spells from Dragon Quest and sword-based gameplay.
Dragon Quest's heroes will join Smash this summer!
Leave a Comment