With a quick look at Pokémon Sword and Shield during this morning's Nintendo E3 2019 Direct, it was revealed that the Pokéball Plus accessory released last year with Pokémon Let's Go! Pikachu & Let's Go! Eevee will be compatible with Pokémon Sword & Shield, at least partially.
While mention was made that you would not be able to use the Pokéball Plus to control the game, you can take your Pokémon with you inside the Pokéball. It was stated that if you spend enough quality time with your Pokémon, something good might happen.
Next up, our second new Gym Leader from the Galar region was shown off, the Water-type master, Nessa. Today's E3 demo, available on the show floor, will have players challenging Nessa and her Drednaw to a battle with Dynamax Pokémon.
The official Pokémon website has since updated with official artwork for Nessa, alongside some new screenshots and a bio.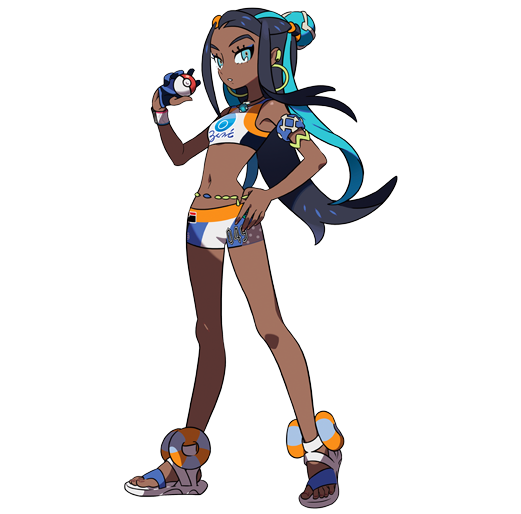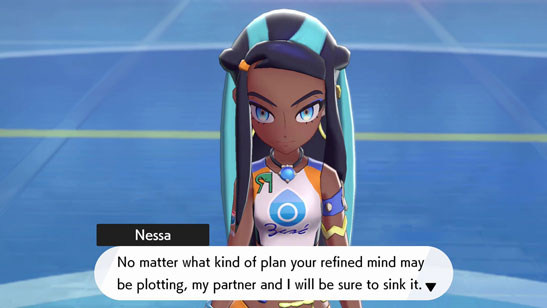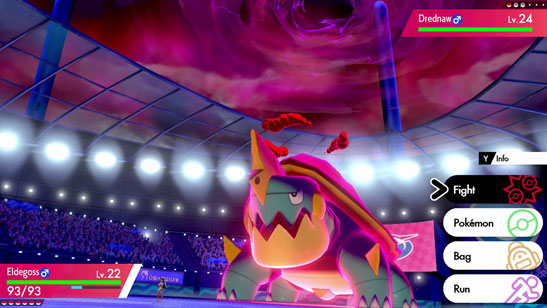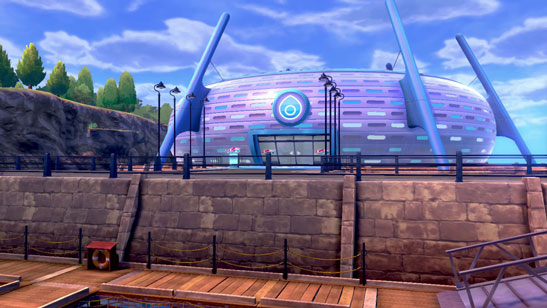 Nessa is an expert on Water-type Pokémon and one of the Gym Leaders you must face on your adventure. Her calm and collected attitude hides a competitive spirit and indomitable will. She will overwhelm any opponent in battle by blasting them with powerful Water-type moves.
Pokémon Sword & Shield will be releasing for Nintendo Switch on November 15, 2019.
Leave a Comment