To surprisingly little fanfare, it was announced that Mario & Sonic at the Olympic Games would be returning later this year for an official Tokyo 2020 tie-in game. If you've been wondering how it plays you don't have long to wait to find out, as Sega has confirmed it'll be part of their booth line-up at this year's E3.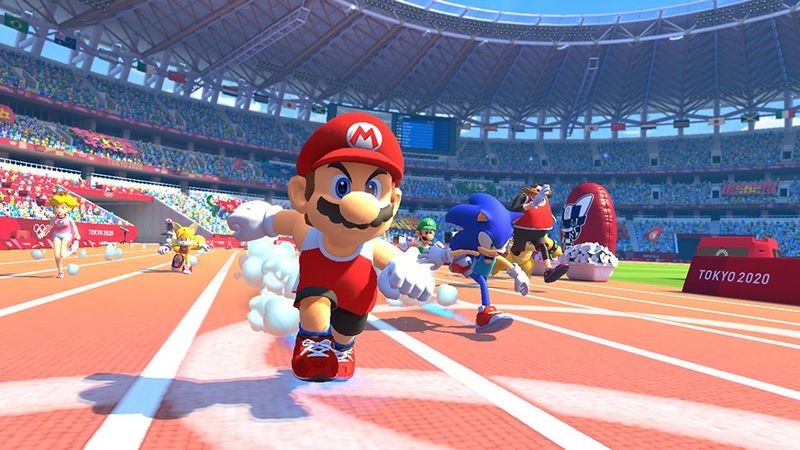 Not only that but you'll be able to go hands-on the upcoming Sega Genesis Mini, and there'll even be a giant, functional Genesis controller for attendees to button mash.
Sega also says "that's not all!", so we could see some surprise announcements between now and the doors opening. We'll be sure to keep you informed!

Leave a Comment