Earlier this year, the Pokémon Company gave us snippets of what they have in store for Pokémon's 8th generation, Pokémon Sword & Shield. A new area, new Pokémon, new characters, new mechanics, and more are guaranteed, but the initial announcement wasn't huge in terms of information. Sword and Shield's new land, the Galar region, sent fans into speculating what could be possible thanks to a map of the land and various scenes in the announcement trailer.
Now with today's Pokémon Direct, we received 15 minutes of new information and more glimpses of Galar. We've taken a look ourselves and have provided a quick analysis of all the new information below:
HOME TOWN & PROFESSOR MAGNOLIA
There's still no name attached to where we'll start our journey, but we were able to see more of the countryside today. Embracing the small town and farm community vibes, the area is active thanks to the super cute sheep-Pokémon Wooloo and a variety of neighbors. Throw in a couple of rivals, a Pokémon Professor, and her assistant living up the road — and this starting point has enough charm to keep us coming back throughout our journey.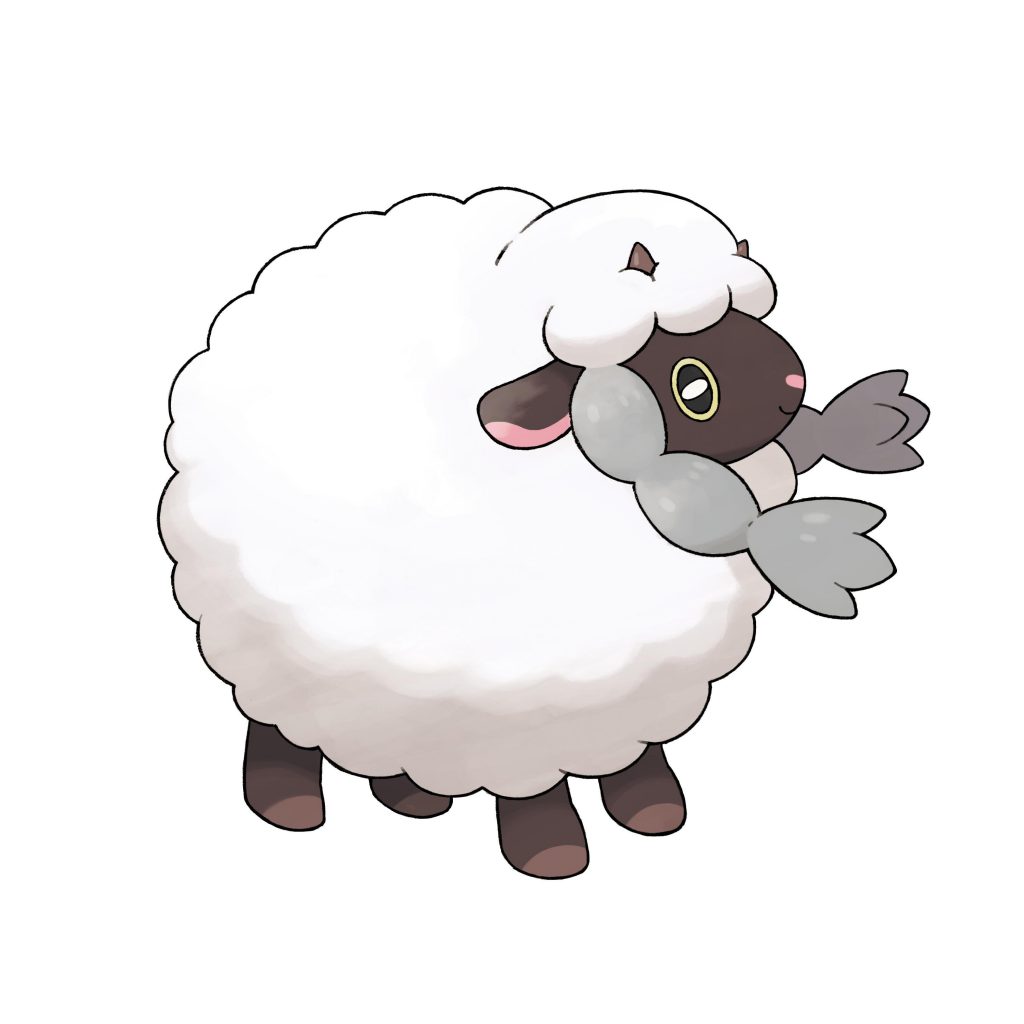 WILD AREAS
Building upon Pokémon: Let's Go, Pikachu and Eevee!'s encounter system, the Galar region is a lively and thriving environment full of wild Pokémon. Lands between major cities and towns seem to be a never ending Safari Zone. These sections are called Wild Areas and are affected by weather, time, and location. Daily changes will keep all Trainers on their toes, especially in the quest to have a complete Pokédex.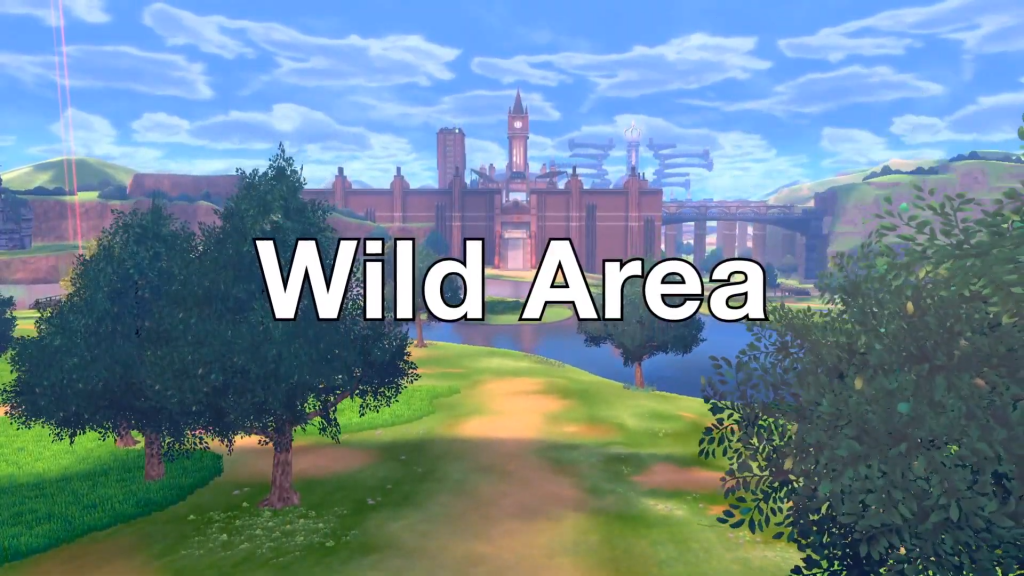 THE NEXT TOWN OVER
Another town with no name, we first saw this industrial brick-and-mortar community in February. This appears to be the first large scale city we'll visit. As for how we will get there, the standard Pokémon journey of hoofing it on foot may come into play, but after that, we should be able to use the city's train transportation system.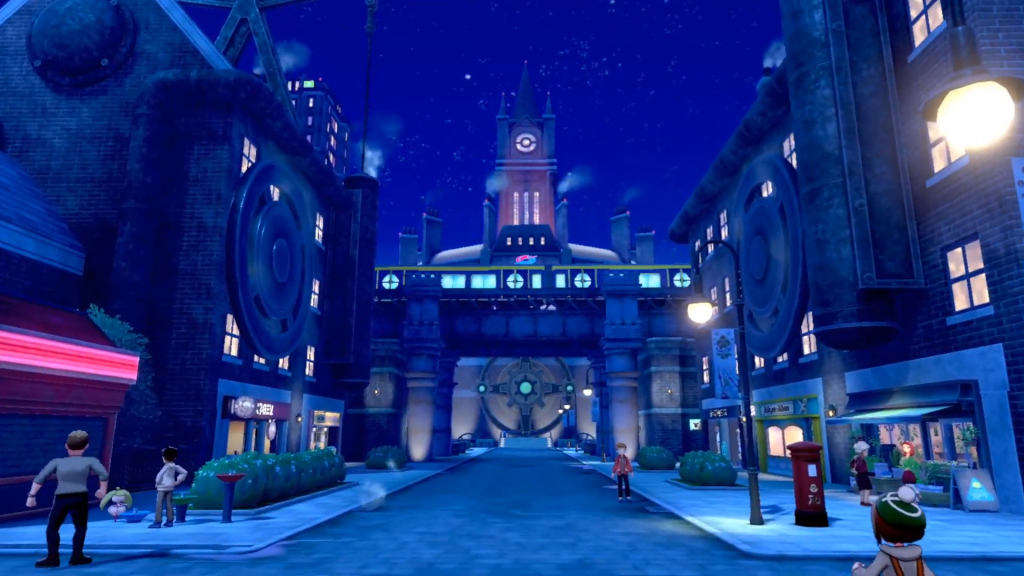 GYM STADIUM
Resembling sports arenas, Pokémon battles are considered entertainment in Galar. We were able to see the outside and inside of one Gym today, run by the Grass-type expert Milo. With Rotom flying around filming matches, we'll have to keep our wits about us as "thousands" of NPCs watch our victory or loss.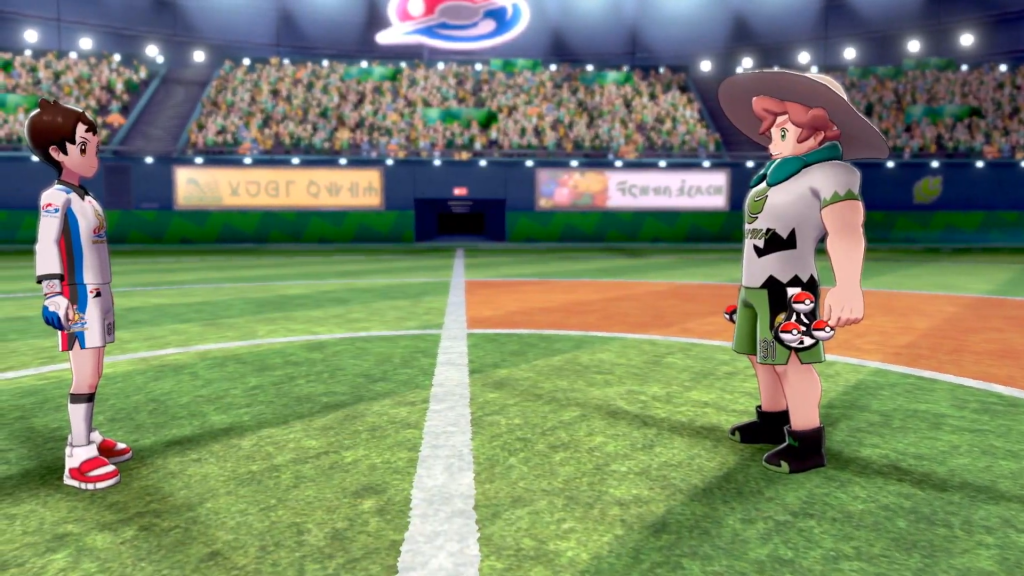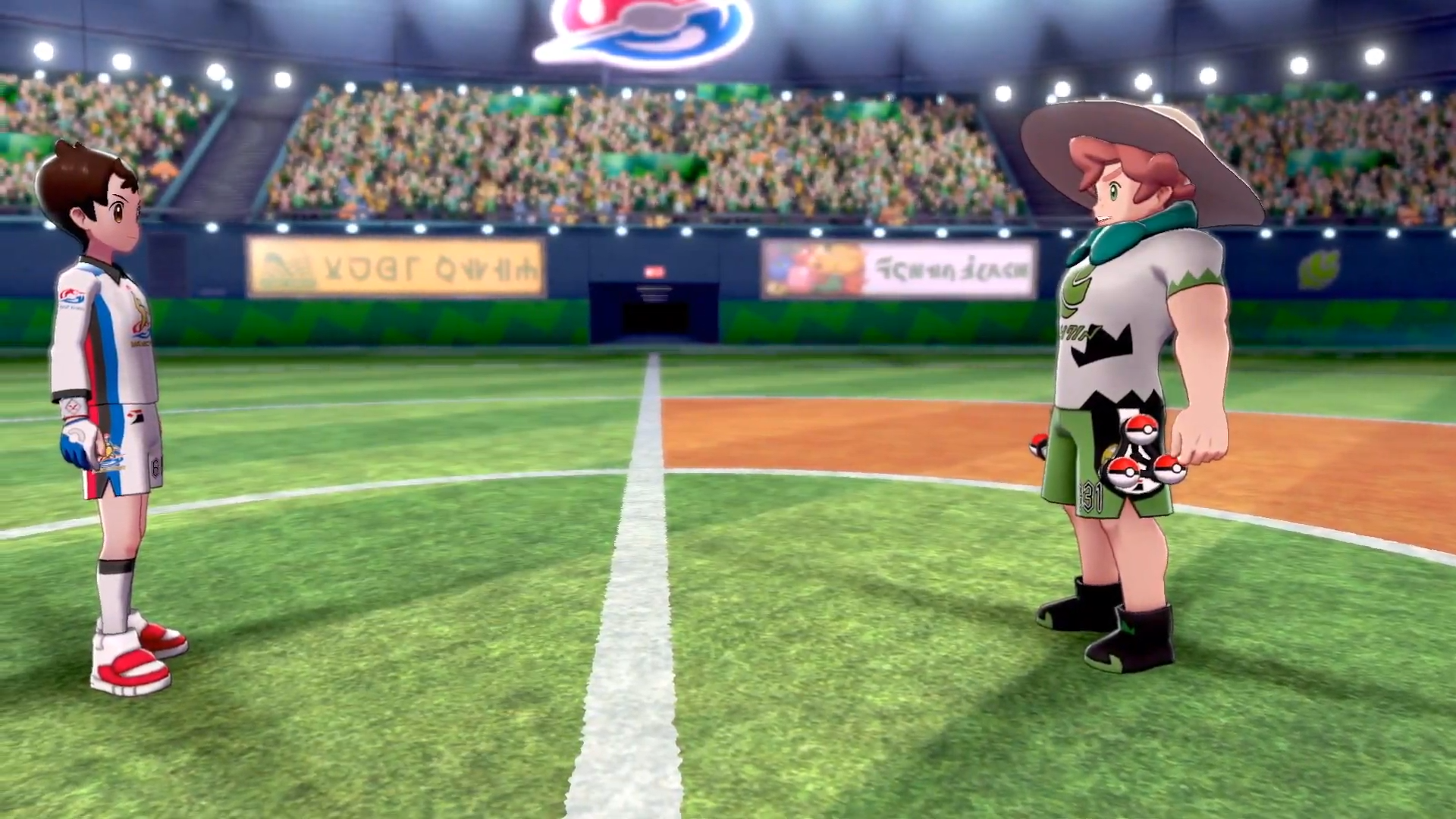 SIGHTSEEING
There are even more areas of Galar to discover. Thanks in part to the full map released in February and more video clips released today, we have a better idea of what Galar's ominous castle, icy beaches, gem-filled caves, port towns, and final Gym Stadium look like in-game.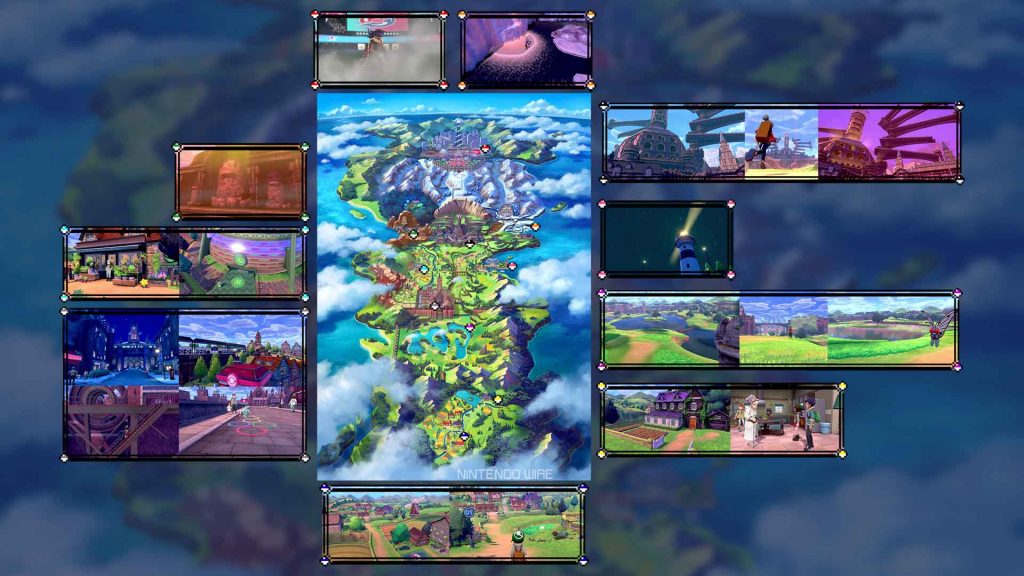 These next five months will fly by fast when we discover the rest of the Galar region when Pokémon: Sword & Shield releases on November 15th.
Leave a Comment