Pokémon GO updates usually include information about some new catchable or Shiny, or an event that'll get you on your feet and spinning stops. This time though, something's being dropped, namely support for the Apple Watch.
As posted by Niantic, it's been cited that thanks to the Adventure Sync feature, there's no longer need for the Apple Watch integration. Niantic intends to build off of that feature so that players can access all their distance tracking via a single device. As long as a fitness app is synched to your phone, Pokémon GO can track the distance for Eggs, Candies, and more.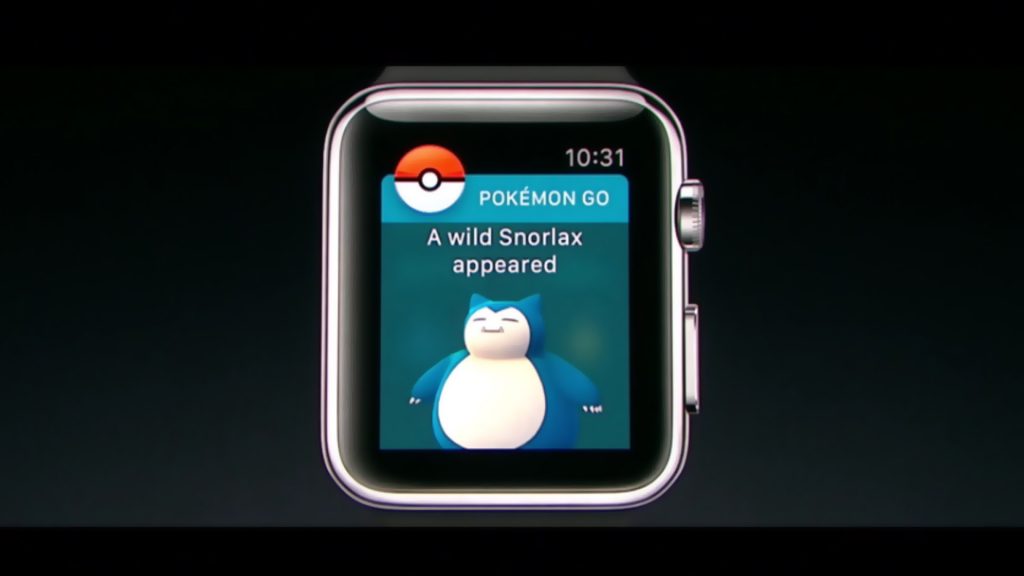 Be on the lookout for more Pokémon GO news, and be sure to get out there for Adventure Week starting tomorrow.
Leave a Comment