If you haven't in a minute and are looking for a reason to pick Pokémon GO back up, the beginning of June might just be the perfect time to do it. (If you've been playing regularly, just keep doing what you're doing.) Why? Because Niantic has just announced that Adventure Week is making a bold return this year, this time featuring tons of Rock-type Pokémon!
Starting Tuesday, June 4th at 1:00 p.m. PST and running a full week through to Tuesday, June 11th, Trainers who play Pokémon GO will see a whole host of rewards and features relating both to Rock-type Pokémon, as well as adventuring and being out in the wild in general!
For starters, you'll be earning extra Buddy Candy during this week. No, not 2x the Candy, or 3x the Candy, but 4x the Buddy Candy you normally would! For anyone who plays regularly, you'll know how much of a massive bonus this is, so you might want to turn on Adventure Sync if you haven't already to take full advantage! It might be the perfect time to walk some of those 5km Buddy Pokémon and finally get the candy needed to evolve them!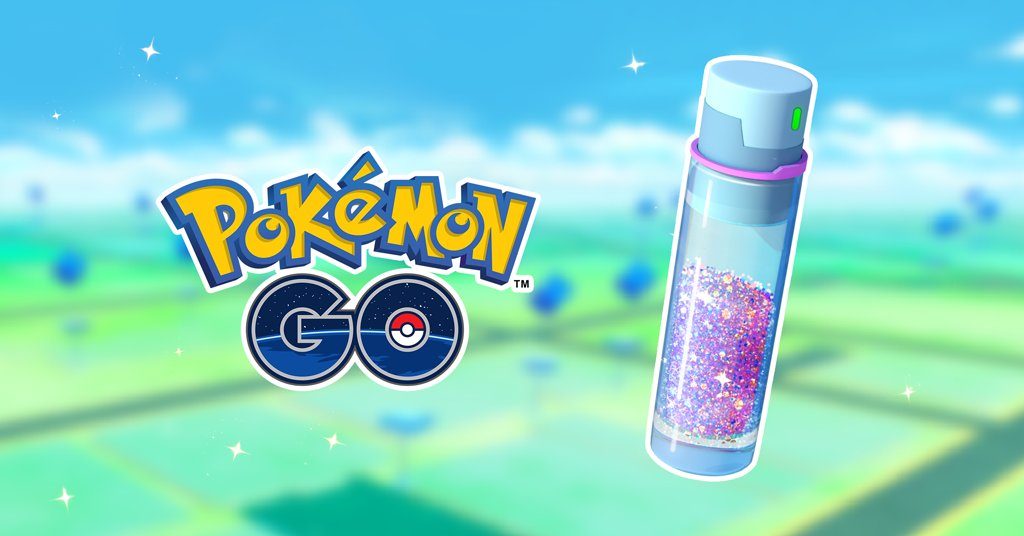 Additionally, you'll be rewarded for every brand new Poké Stop you visit; every time you spin the Photo Disc for the first time at a new Poké Stop, you'll earn 10x the amount of XP you normally do! Lastly, if you already have Adventure Sync activated and walk 50km throughout the event, you'll earn 50,000 Stardust and 15 Rare Candies.
On top of all these amazing bonuses are the featured Pokémon: look out for Geodude, Rhyhorn, Omanyte, Aron, Lileep, Anorith, and tons of other Rock-types as they appear more frequently in the wild, and hatch plenty of 2km Eggs to find Pokémon like Onix, Larvitar, Lileep, Anorith, and Shieldon. You'll see Onix and other Rock-types in Raid Battles as well, and if you're lucky, you might even encounter Shiny Onix, Lileep, or Anorith!
All of this is topped off with special Rock-type Field Research, which no doubt will be easy to complete with all the Rock-type Pokémon spawning during the event! With insane bonuses like these, this isn't an event you'll want to skip over. Make sure to play as often as you can to take full advantage!
Good luck, Trainers!
Leave a Comment