In honor of the Pokémon Sleep announcement and the upcoming summer of Pokémon GO fun, Niantic is celebrating the quality of life app the only appropriate way: Sleeping Snorlax can be found fairly easily in Pokémon GO!
Announced during the Pokémon 2019 Press Conference last night, Pokémon GO's social media channels issued the following information about this new, limited time event:
From Tuesday, May 28th to Monday, June 3rd at 1 p.m. PT, slumbering Snorlax will appear frequently in the wild. Successfully catching the snoozing giant will revert them to their standing form, but they'll know the move Yawn.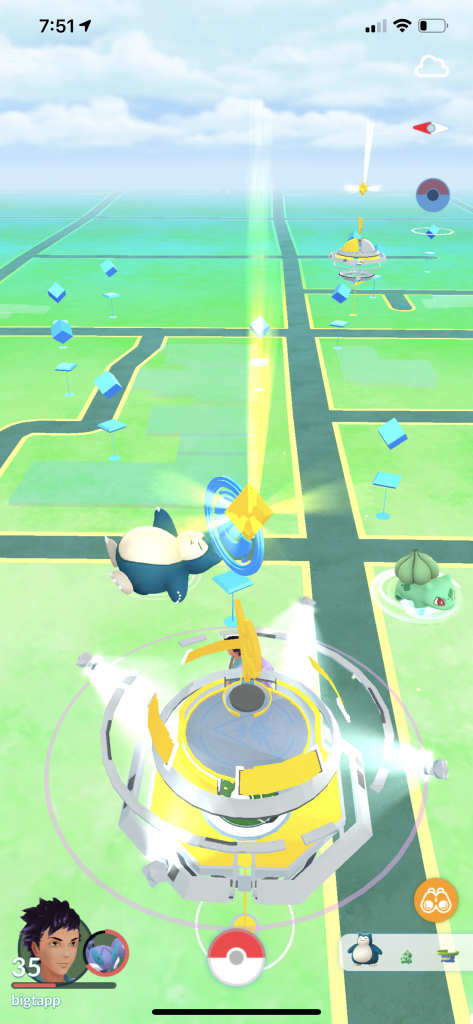 Due to this caveat, you'll want to keep the following in mind: If you want to use the game's AR photo option take record this classic Snorlax pose, you'll have to snap all pictures prior to throwing any Poké Balls.
Have fun out there, Trainers — and don't sleep all day, as this event is only here for less than a week!
Leave a Comment