Later this year, Square Enix is collaborating with ___ to bring the story of Dragon Quest V to the big screen with Dragon Quest: Your Story. Following on from last month's trailer and release date announcement, Japanese site Movie Natalie has shared some new images from the film. Take a look: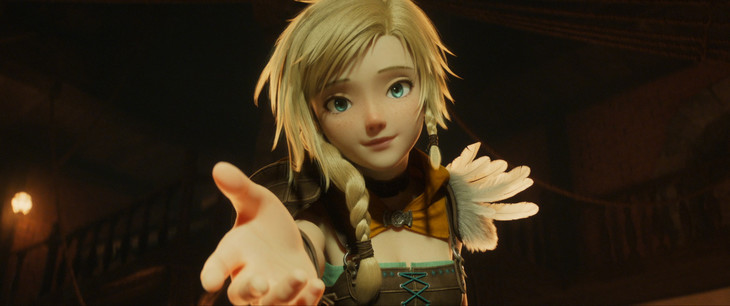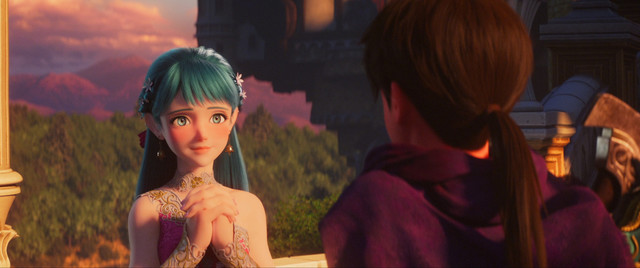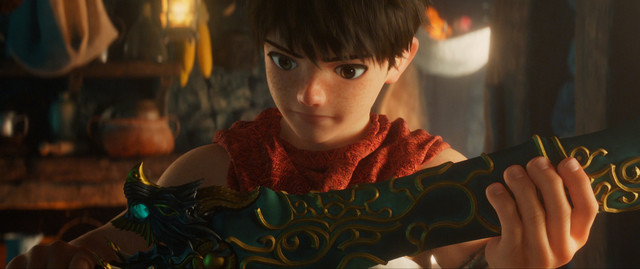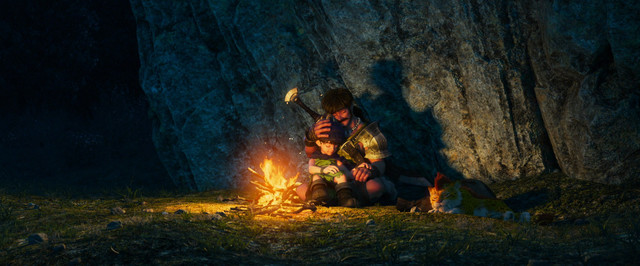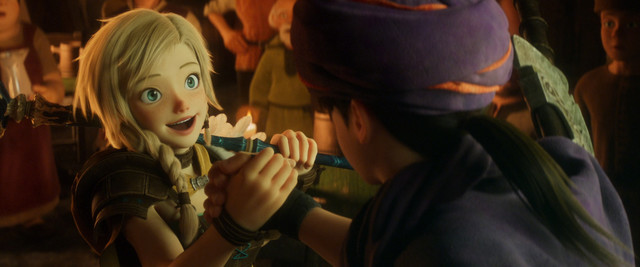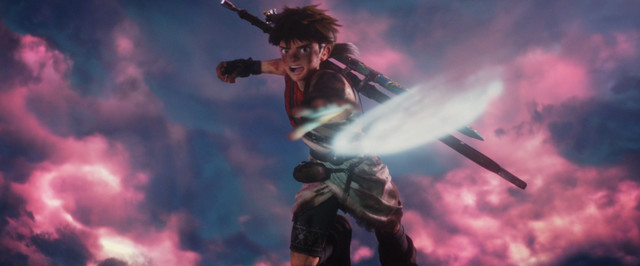 The images confirm that two of the game's "heavenly brides" will appear, Bianca and Nera, and Siliconera has translated a relevant quote from Takeru Satoh, the voice actor behind the main character.
"Being able to choose a bride is one of the best parts of the game, and when I saw how it is being written for the movie I thought 'So that's how they're doing it!' and I really hope you all get to watch it and see for yourself. I expect the 'waifu war' to unfold once again after people watch the movie."
Dragon Quest: Your Story will hit Japanese theaters on August 2nd.

Leave a Comment