Just yesterday it was confirmed that Koei Tecmo and Gust's next game is Atelier Ryza, and now we have our first batch of details from the official website, with translations courtesy of Gematsu. Let's run down the essentials.
First up we have the protagonist, Reisalin Stout, or Ryza for short. She's described as a reckless tomboy with a strong sense of justice, whose life changes after a certain "encounter."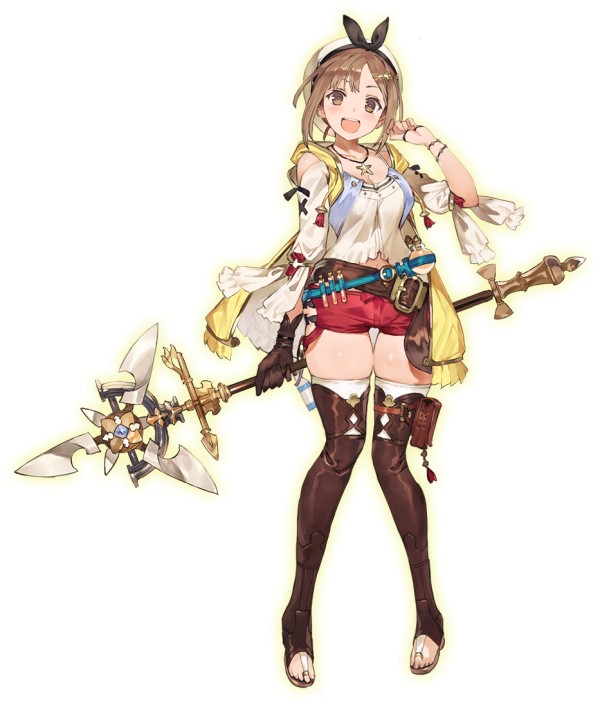 Next we have confirmation that the familiar battle, alchemy, and gathering systems of previous games have seen a revamp, with a whole new "creation" system being added, too.






Finally we have the world itself, which you can check out in the flyby video below:



Atelier Ryza: Queen of the Everlasting Darkness and the Secret Hideout launches for Switch in Japan this fall.

Leave a Comment