Other than the fishing tourney, there's not a whole lot of news in Animal Crossing: Pocket Camp this week (yet). The game's giving all us campers two new item options that'll require Leaf Tickets for the time being — Timmy's golden harp and Tommy's golden harp.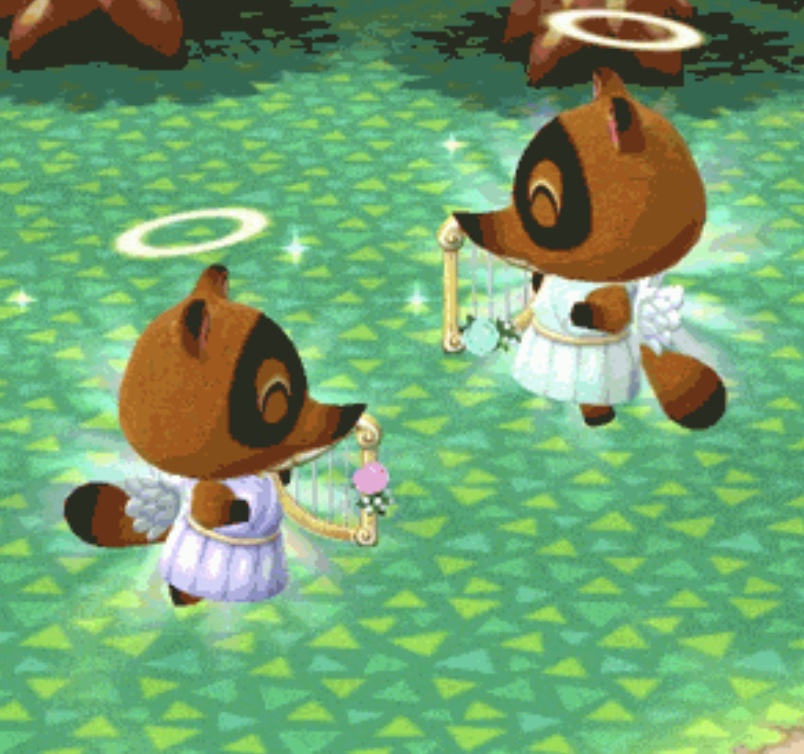 When in motion, Timmy and Tommy float up and down with their harps in hand, gracing you with their sweet tunes — angelic in every sense!
To the dismay of many, however, the harp items are only available as separate purchases, costing 250 Leaf Tickets a piece. This means that having the pair appear in your camp will come to the total of a whopping 500 tickets. Yikes!
You have until July 26th at 12:59 a.m. to decide whether or not you want to add the angelic rascals to your camp. Make sure to check your in-game notices for all the details!
Leave a Comment