It's time to head to Saltwater Shores, campers! Chip is asking you to once again search for those sparkling shadows in the water. Turn in the atlantic mackerel, pacific saury, and sea bass to him — he'll measure all of 'em and you'll meet certain size goals along the way!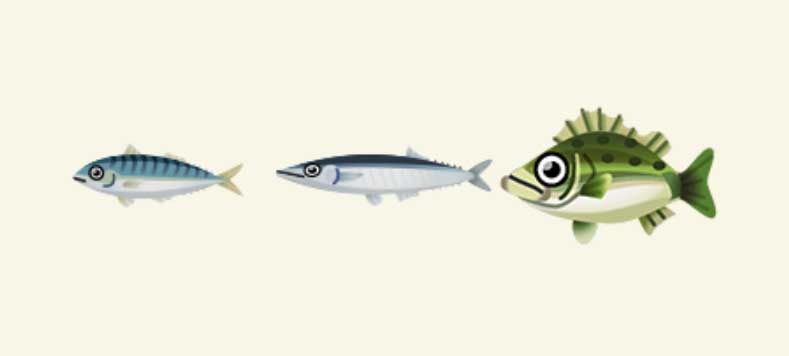 Helping out our favorite beaver so will earn you a whole bunch of rewards and trophies. Check out the cute kitty themed goods this time around: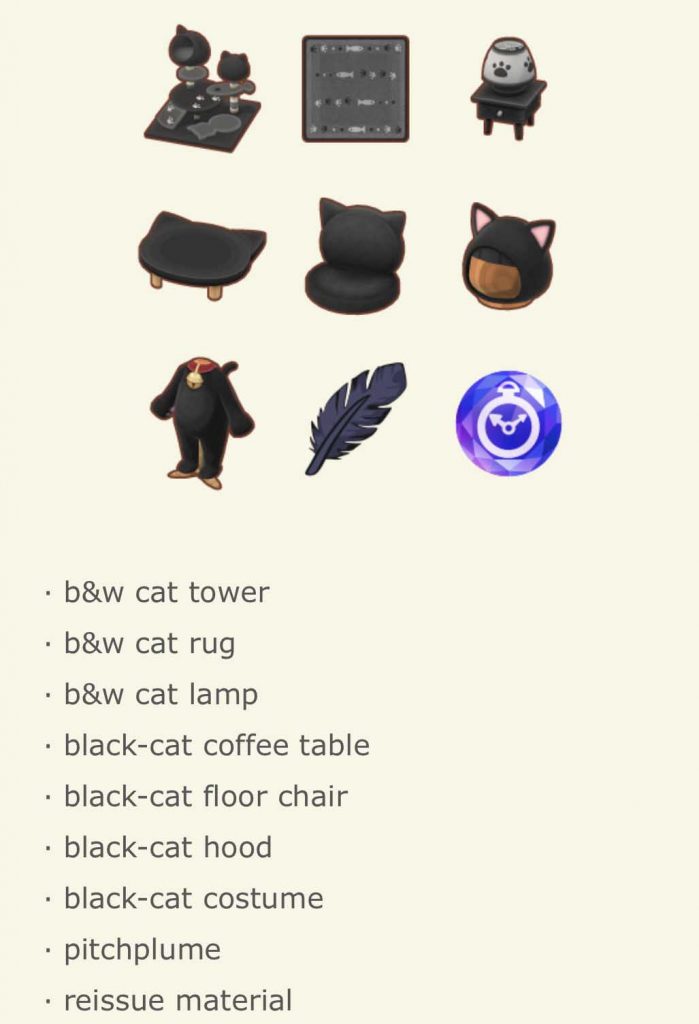 Remember to also check your tab for the Chip Challenges! Completing those will give you extra rewards.
As always, you can make the event a bit easier for yourself by renting the golden rod from Chip. It'll guarantee you that reel in two fish every time you throw your line in the water.
The tourney will run until May 29th at 12:59 a.m., which gives you roughly five days to meet all those size goals. Make sure to check your in-game notices for all the nitty-gritty details!
Good luck, campers!
Leave a Comment