2019 is already shaping up to be an exciting year for Dragon Quest fans, with the series not only getting a major theatrical release but also Dragon Quest XI S: Definitive Edition and Dragon Quest Builders 2 will be heading to Switch. There may be even more in store, too.
As translated by Gematsu, it's been announced that some "surprising" Dragon Quest news will arrive on June 10th via that week's issue of Weekly Shonen Jump.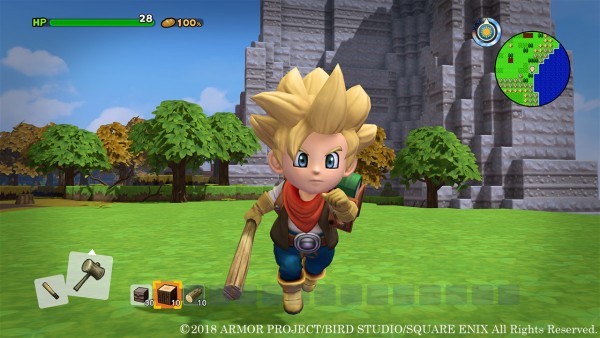 Unfortunately it's hard to gauge what it could possibly be with so many Dragon Quest projects in the works right now, but it's worth noting that June 10th is the day Square Enix's E3 presentation airs, though it'll be after the publication of the magazine due to timezone differences.
We'll be sure to bring you all the latest if it's major news!

Leave a Comment