My Nintendo's presence hasn't completely filled the hole that Club Nintendo left behind. For some regions, physical goods have returned, causing us nerds to stare longingly at these exclusives.
Adding more stationery-centric goods, this new batch from the Japanese My Nintendo is all about Super Mario Maker 2. Featuring an A5-sized notebook, sticker set, and notepad, all items can be "purchased" individually and/or as a set. While these rewards are technically free — requiring X-amount of Platinum Points — a shipping fee is tacked onto the order. Regardless, that charge is completely worth it, given the products that Nintendo makes.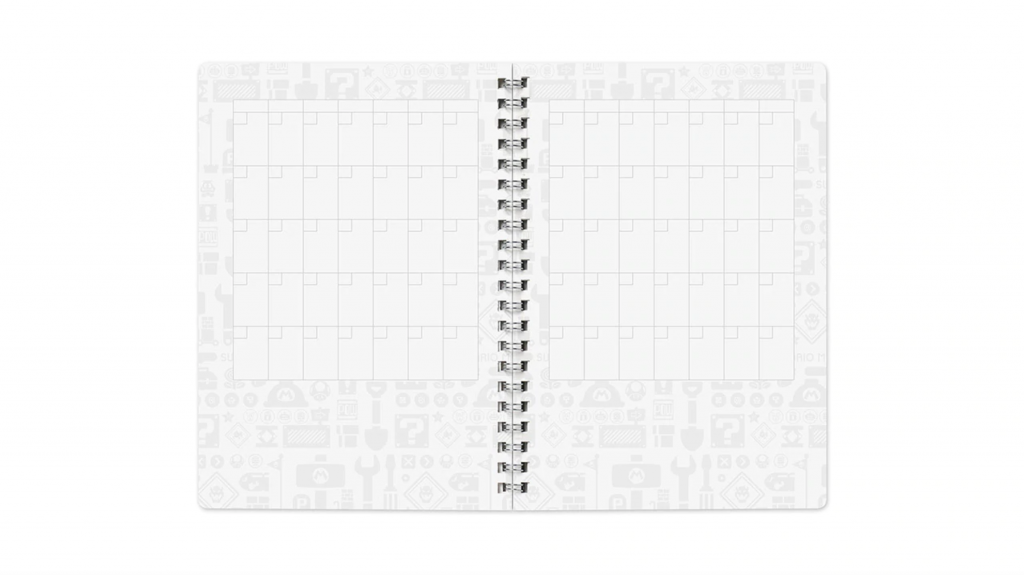 To further tease us, Nintendo showed the front, back, and interiors of the notebook. Featuring Builder Mario on the front, Builder Luigi on the back, and graph pages and calendar sections, this can become someone's bullet journal with ease.
The sticker sets contain all Super Mario Maker 2 styles and themes, with a sheet dedicated to each Super Mario referenced game. Including items, heroes, and baddies, one could easily build their own Super Mario Maker 2 level on paper with the aid of these sticky visuals.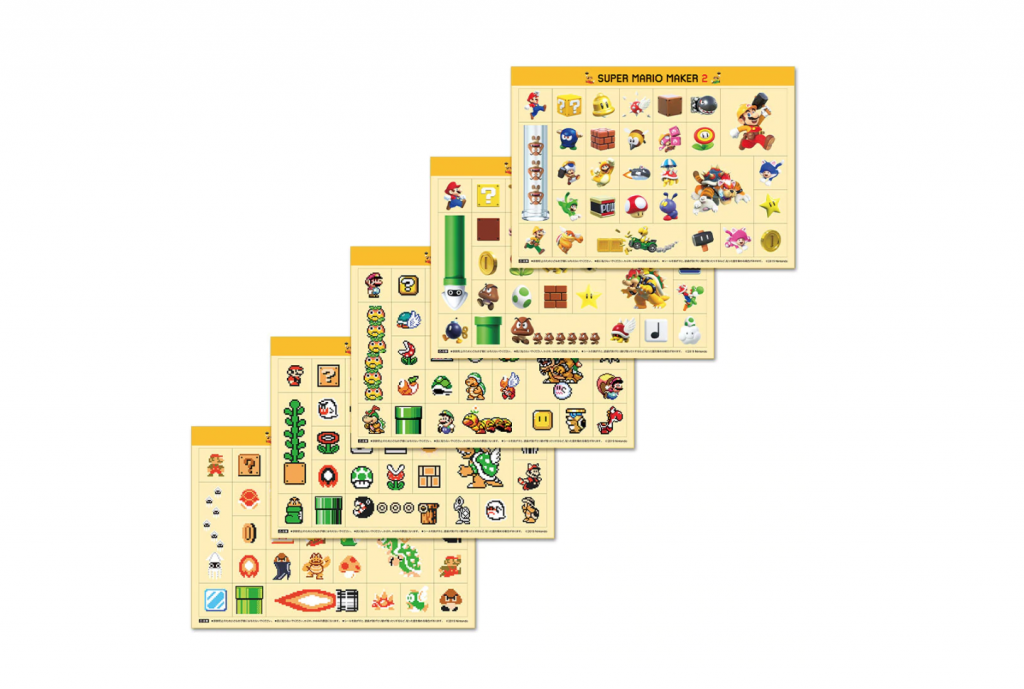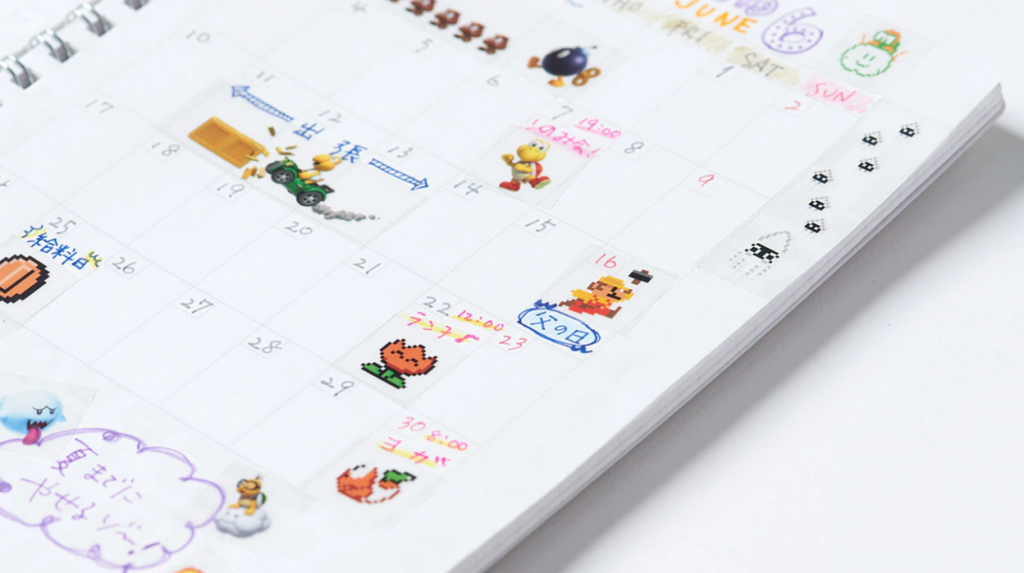 Lastly, there's a caution pop-up stand sign that's really a notepad. Something that should be used in all of Universal Studios' Super Nintendo World areas, here it can be used to jot down lists and notes.

Anyone who lives in Japan with a My Nintendo account, the necessary Platinum Points, and money for the shipping charge can purchase these items. For the rest of us, the Mario death sound effect is playing strong here, and it's stuck on repeat in our heads while Bowser laughs at us in the background.
Leave a Comment