America doesn't have nearly enough holographic squid-idol performances, especially when compared to Japan. Recently Splatoon 2's perfect pair, Off the Hook, performed live in Makuhari in emulation of the Squid Sisters' own performance there. Pearl and Marina do things their own way though, and if you want to treat your ears to their unique sound we've got some great news.
Coming this July, the Splatoon 2 Live in Makuhari -Off the Hook Live- CD will bring the over a dozen song set directly to you. Not only do you get over a dozen tracks performed by the two from both the base game and the Octo Expansion, but the CD will also include some songs that were added in since the last Splatoon 2 soundtrack, some live Squid Sisters tracks, and even a special medley by DJ Octavio. In total that's 27 tracks, but that's not all that makes this release tempting.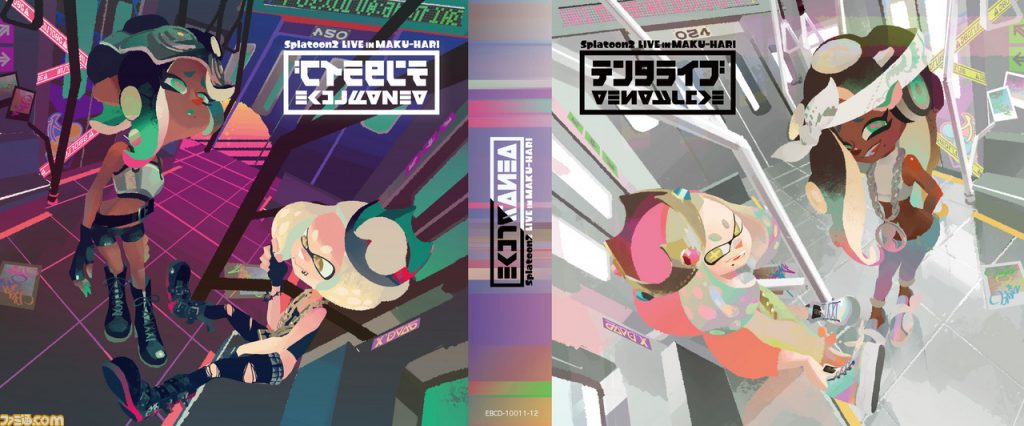 Just look at that album art! The first print, Limited Edition features two new illustrations for its front and back cover, putting Off the Hook on the Deep Sea Metro. The Limited Edition also includes a Blu-ray of the concert performance, letting you watch it again and again. As for the normal, music-only release you'll be treated to a different piece of Off the Hook art for the cover, seen below.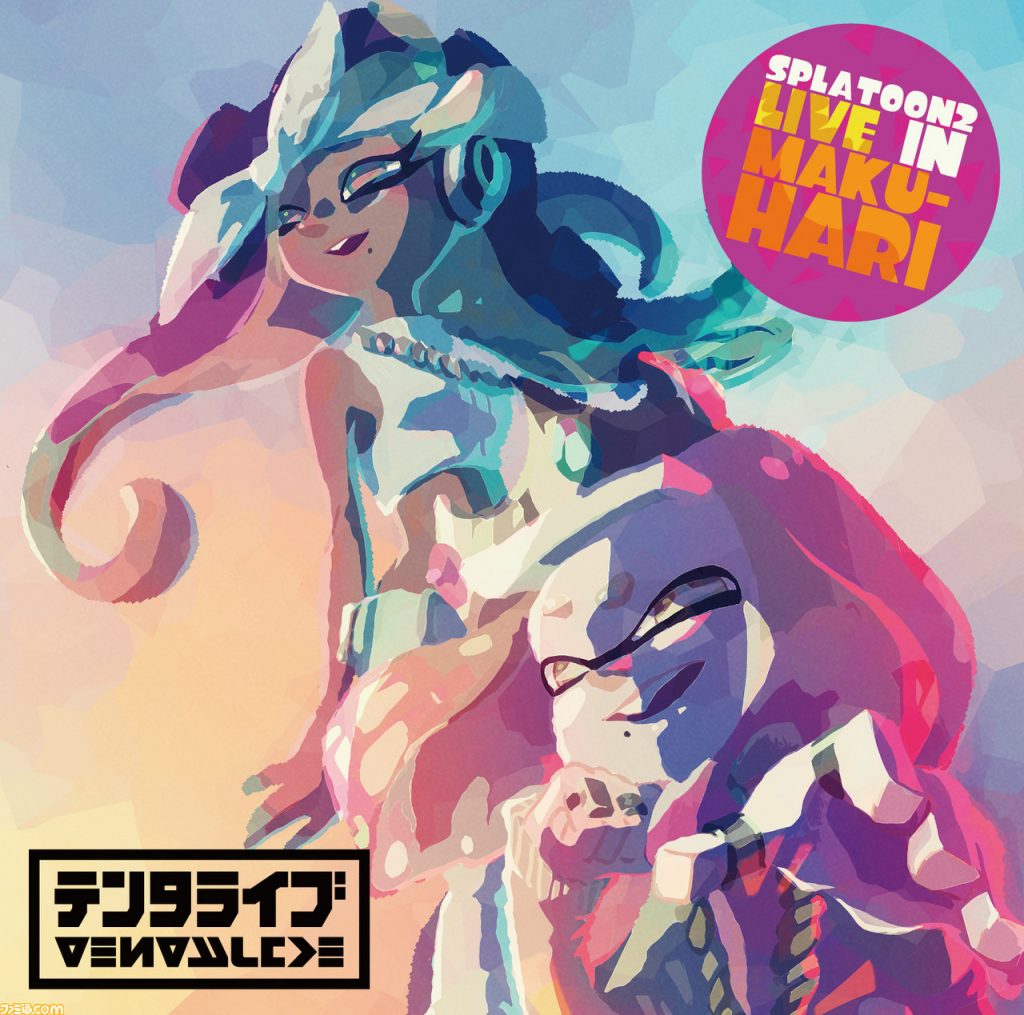 Both of these will be out on July 24th, with the standard release going for 2,500 yen and the Blu-ray including Limited Edition costing 4,200 yen. Keep an eye out for how you can order these fresh releases for yourself.
Leave a Comment