Pokémon developer Game Freak is said to be "prioritizing" the development of new games to help grow its staff's experience (and therefore improve the Pokémon series), according to programmer and director Masayuki Onoue.
The news comes from Video Games Chronicle, which published an article earlier today discussing Game Freak's new approach to game creation.
Onoue told Video Games Chronicle that "by taking breaks from its flagship Pokémon series, Game Freak's creators can return to the franchise 'refreshed' and improve the series with experience gained."
Onoue has worked with Game Freak since the development of Pokémon Black Version and Pokémon White Version in the late 2010s, and since 2012 has been a part of the company's "Gear Project initiative."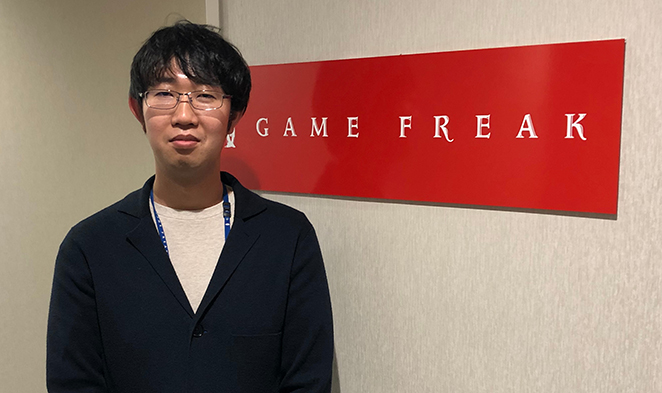 Gear Project, which encourages employees to pitch original game concepts during slow development periods, has birthed titles like HarmoKnight, Pocket Card Jockey, and Tembo the Badass Elephant.
Onoue's involvement in Gear Project resulted in Giga Wrecker for PC, the first game he's worked on as a director.
Onoue says that Game Freak functions with two different production teams: one that's completely dedicated to Gear Project, and the other that focuses on Pokémon.
While this news may startle or even worry Pokémon fans, Onoue says this system is beneficial for the Pokémon development team.
"There is a lot of back-and-forth between Team 1 and Team 2," Onoue says. "One of the interesting things is that Team 2, which is dedicated to Pokémon, only knows about specific platforms."
Because of this, the Pokémon team can learn from the Gear Project team about alternative platforms they have no experience with.
Onoue says his experience working on the Gear Project team, and as director on Giga Wrecker, has "opened [his] eyes to the other aspects of game creation, all the way to users playing the game."
Consequently, he feels his work with Gear Project has made him more creative, and those new skills he's developed can now be carried over to new Pokémon projects.
"I can now brign that knowhow back to the Pokémon team and try to create something different for Pokémon," Onoue says. "It's a good synergy between Gear Project and Pokémon creation."
What do you think about this revelation into Game Freak's inner workings? Does it inspire hope — or fear — in you for the upcoming Pokémon Sword and Pokémon Shield for Nintendo Switch? Let us know in the comments!
Leave a Comment