One of the next Sega Ages titles is Wonder Boy in Monster Land, the first entry that saw the Wonder Boy series branch off into an action adventure genre filled with sword & sorcery. As was the case with previous Sega Ages ports, this one is also a port of the arcade original from 1987 rather than one of the home console versions, and there'll be several extra features, as detailed on the official website.
First up is a new button that replicates a well-known trick in the original game where wiggling the joystick in certain spots would net you loads of gold. Now, to spare your analog stick the torment, it's mapped to a button.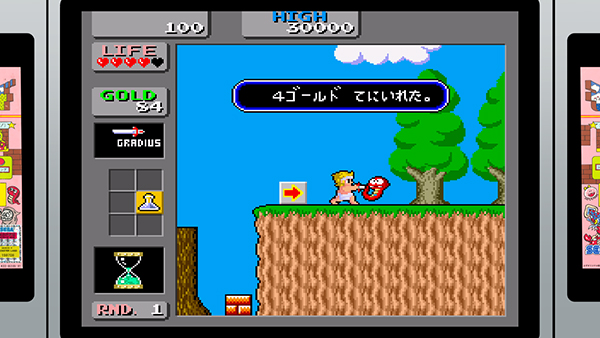 If you'd rather go through the game without the temptation, however, there'll also be a Money Hungry mode that disables those gold spots, putting the game more in-line with the developer's original vision.
Finally, there'll be some online leaderboards where you can challenge various challenges. These include a fireball-only run, specific boss fights, and a time attack run through the final dungeon.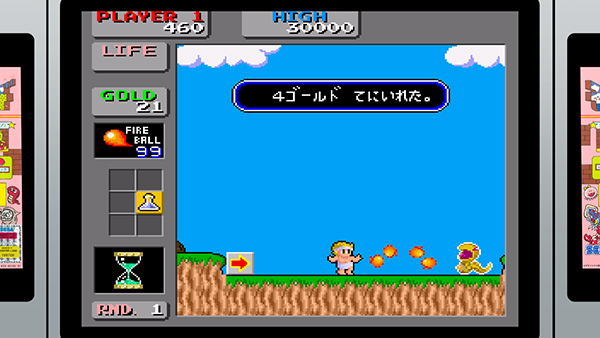 Sega Ages Wonder Boy in Monster Land will be launching on the Switch eShop in Japan "soon."

Leave a Comment