Back in October 2018, Uniqlo announced that it'd be holding another contest for a wave of Pokémon shirts, and now the winners have been announced. From melty Pikachu popsicles to Team Rocket using a crane machine, there are plenty of cute designs.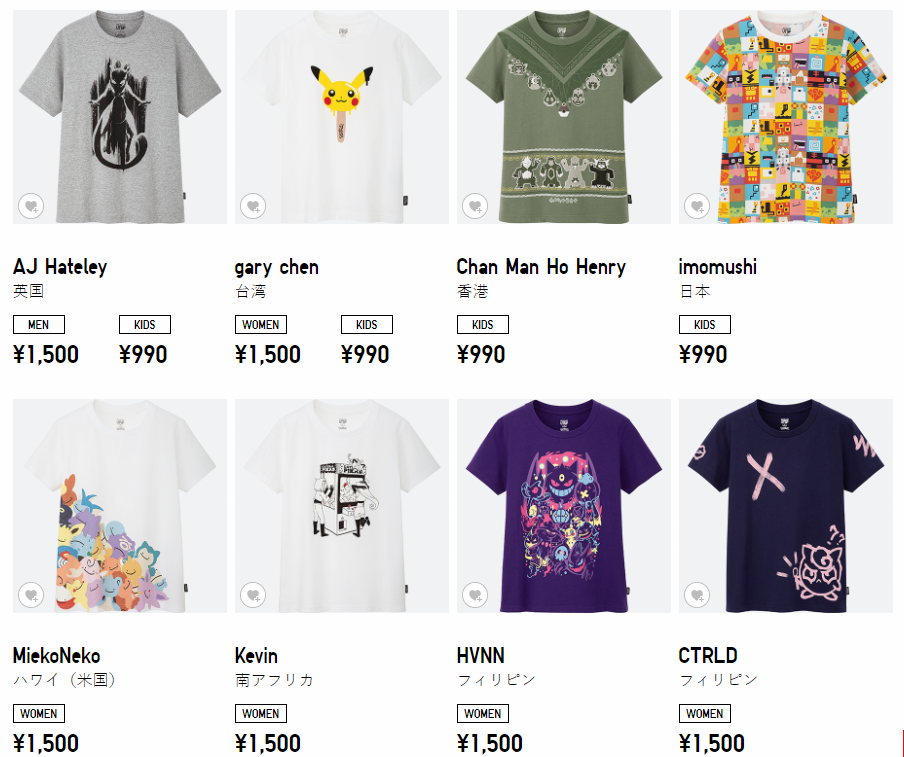 The winner, though, is a stylish Gyarados print, and it's where things get exciting – the shirt will be in Pokémon Sword & Shield. Not only are these the first screenshots we've seen from the games since they were announced, but they also essentially confirm that customizeable outfits return!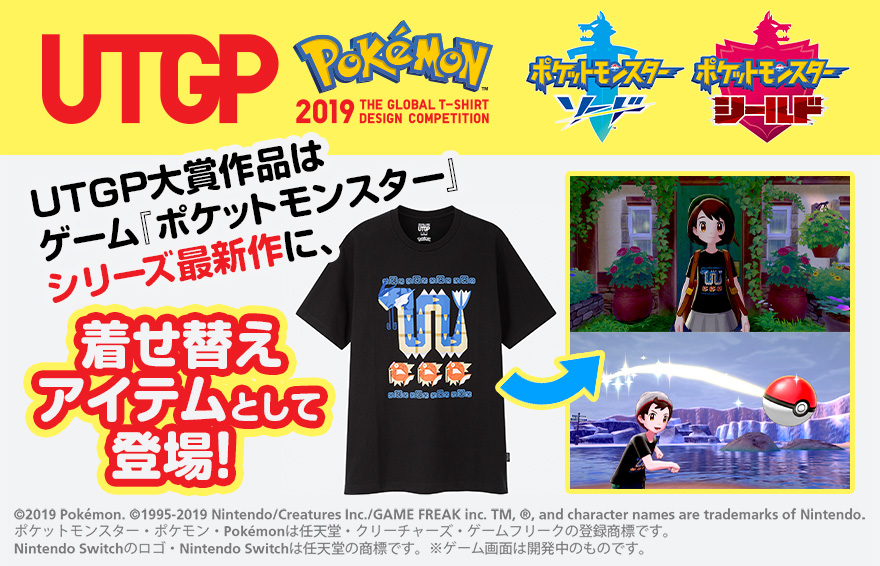 Pokémon Sword & Shield will release in late 2019.

Leave a Comment