The Pokémon Cafe has been operating out of Tokyo for a while now, and in our past updates on its menu and goods you might've noticed something about which Pokémon it focuses on. Mostly that the café kept its wares centered mostly on the first generation, fitting for a spot in the Kanto region. Now though, it looks like things are looking a little more Gold & Silver with new Johto inspired items coming soon!
Headlining are a pair of menu items based on a pair of popular Pokémon. Espeon and Umbreon each have a chicken sandwich modeled after them, grilled and fried, respectively. Befitting their evolution methods, the Espeon sandwich will only be available during the daytime hours of the café, while Umbreon will exclusively be on menu during the nighttime.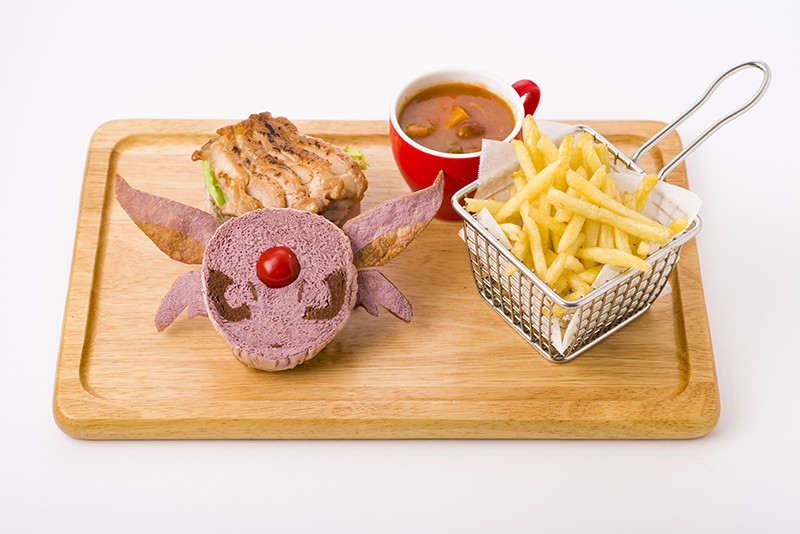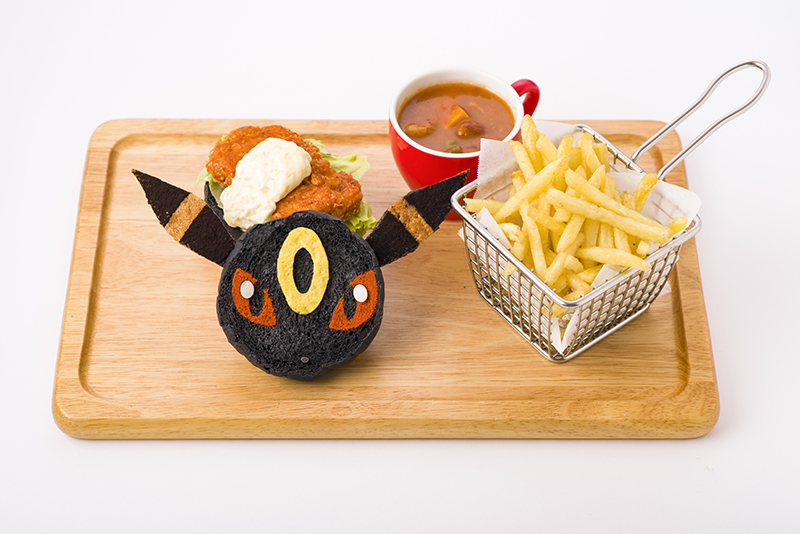 Chickorita's getting a sandwich as well, offering a healthier option that's got fewer calories — but doesn't lose any cuteness. For something heartier, Pichu is now the star of the café's curry. With its return to Smash Bros. and now this, it's been a great year for this baby.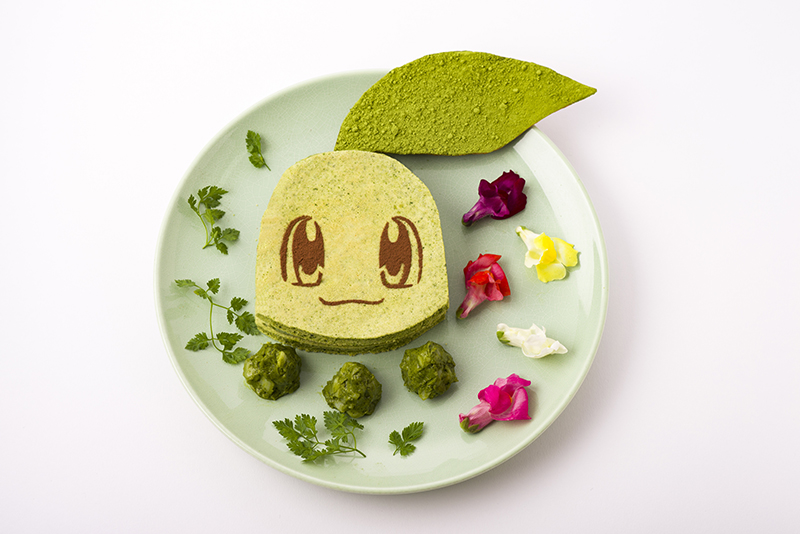 Want to be a little more creative with your meal? A Smeargle inspired pancake dish will present your food on a palette, with a chocolate pen that you can use to draw on your food with thanks to different sauces and toppings. Art! A new MooMoo Milk mixer is on menu as well to keep that customization going, this time bringing cookie pieces, black tea syrup, and Mix au Lait inspired boba.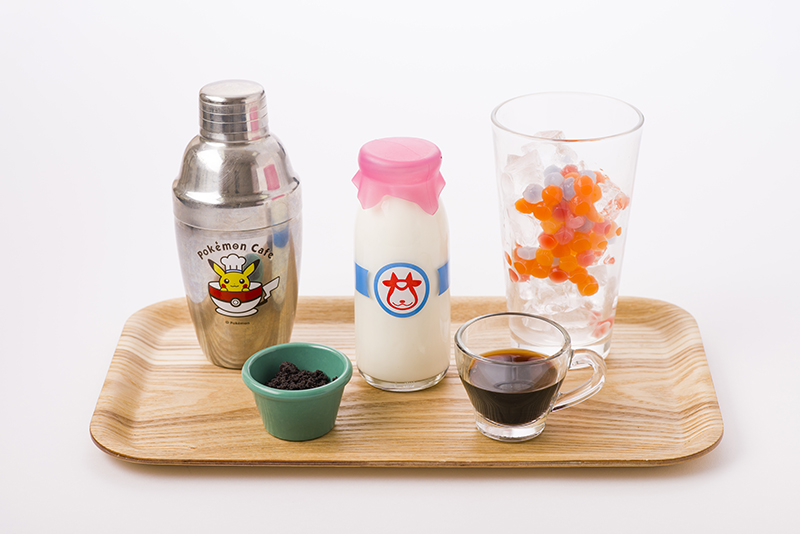 Aside from the food, the café will be taking part in the My 251 campaign! With purchases you'll receive random stickers of Gen II Pokémon (and Pikachu, always Pikachu), including each and every Unown form. There'll also be free coasters with café drink orders, featuring Pikachu, Togepi, the Johto starters, and a rare mystery design.
Coming up alongside the new Johto sitting plushes and what're sure to be even more events and promo items, it's a good time to be a fan of Gold & Silver. Be on the lookout for more information and opportunities to celebrate my favorite Pokémon generation of all.
Leave a Comment