If you're looking for a Switch controller with a bit more to it than the usual fare, consider this new Faceoff Deluxe+ Audio Wired (say it five times fast) controller from PDP.
More than just the usual third-party plastic, it comes outfitted with a host of features, including an audio jack and voice chat support (for certain compatible games), interchangeable faceplates with a host of designs, and buttons that you can reprogram to suit your gaming preferences. You can even tweak the Switch's volume with it!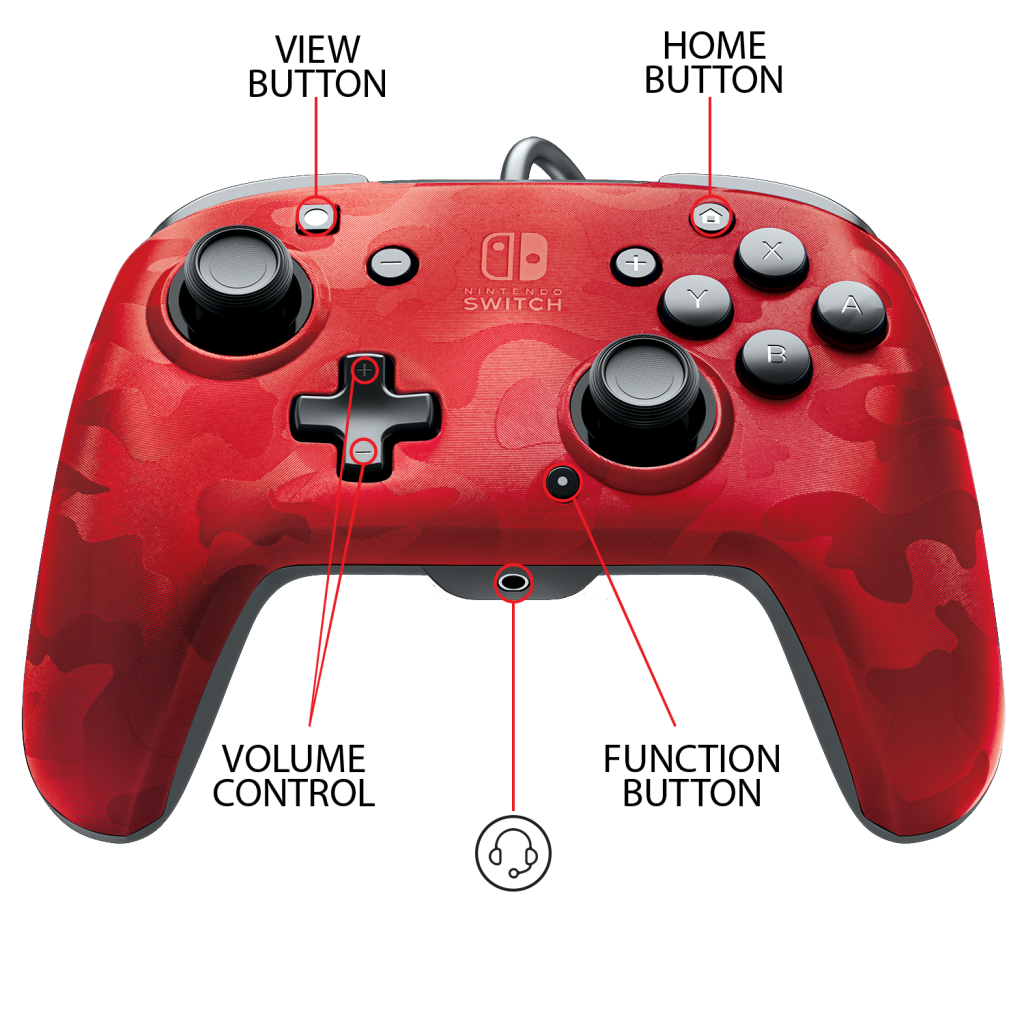 The controller is going for a mere $24.99, and will release on July 22nd, but you can pre-order one right now. Take a peep if you're interested in a controller with a bit more pizzazz.
Leave a Comment