Super Mario Maker 2's release date has been locked in at June 28th. We've seen pre-order goodies advertised for Japan and Europe over the last month, and with yesterday's themed Direct, we waited to see what other goodies were in store for us. We weren't expecting anything too new… but Nintendo did surprise us a little and revealed a new perk by having a Nintendo Switch Online membership.
First things first, let's break down the different ways to buy Super Mario Maker 2. It will be released as usual, in physical media format and digital download, and priced at $59.99. For $10 more, a Super Mario Maker 2 + Nintendo Switch Online bundle is available. This combo makes an individual, 12 month plan even cheaper. What if you have an active membership already? Think of this deal as an early renewal, stacking 12 more months onto your account.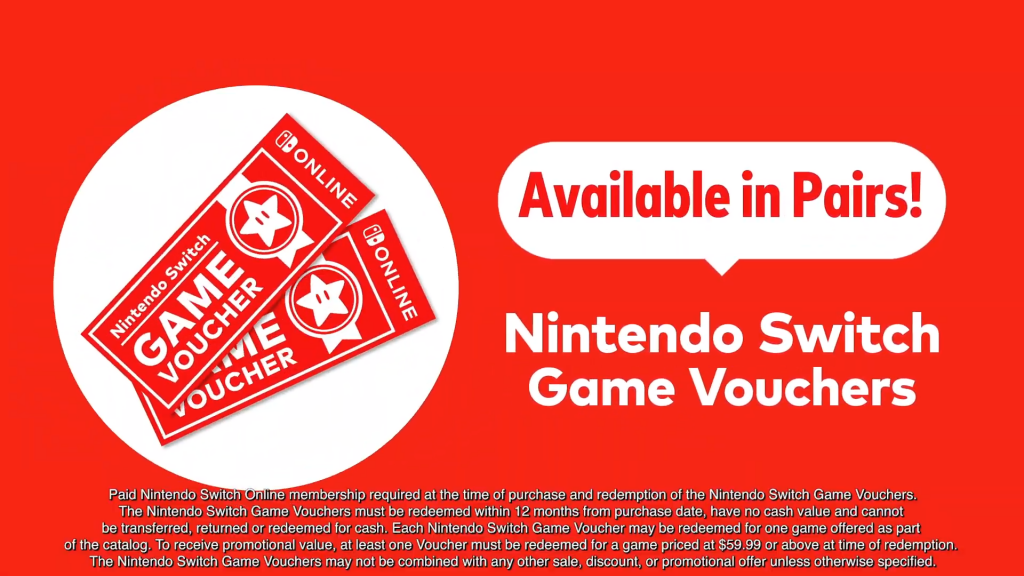 Now for some digital savings! A new promo, dubbed Nintendo Switch Game Voucher, can bring $19.99 savings, depending on what games you pick.
"For $99.99, fans with a paid Nintendo Switch Online membership can purchase a set of two Nintendo Switch Game Vouchers from Nintendo eShop. For a limited time, players can redeem these vouchers for two eligible digital games in Nintendo eShop."
Purchase two titles with these tickets that are priced at $59.99 each — that's how you can save some cash, on top of getting deals on Nintendo eShop cards. Vouchers are good for one year and must be used during that time period. If you want in on the promotion, it will only be available to Nintendo Switch Online members until July 31st, 2019.
Besides building levels that can stump a seasoned Super Mario player, how will you play Super Mario Maker 2 on the Nintendo Switch? I must say, for anyone who is a digital-only buyer, this deal is too good to pass up!
Leave a Comment