The weekend before E3 has slowly turned into a massive pre-party for gaming fans over the last few years. Official events with announcements — like EA Play — happen, but so do small functions (gaming-themed concerts, industry parties, etc.). Nintendo has dabbled in hosting tournament-centric events during this same weekend and has also brought the Splatoon inkling splatdowns and Super Smash Bros. matches during E3 over the last two years.
This changes for 2019, as Nintendo is bringing the Splatoon 2 World Championship 2019 and Super Smash Bros. Ultimate World Championship 2019 ahead of their Nintendo Direct and Nintendo Treehouse: Live | E3 2019 by hosting them on June 8th. Previously, Nintendo has released when and where the tournaments are taking place, but now we know how to attend the event in person if you happen to be in Los Angeles.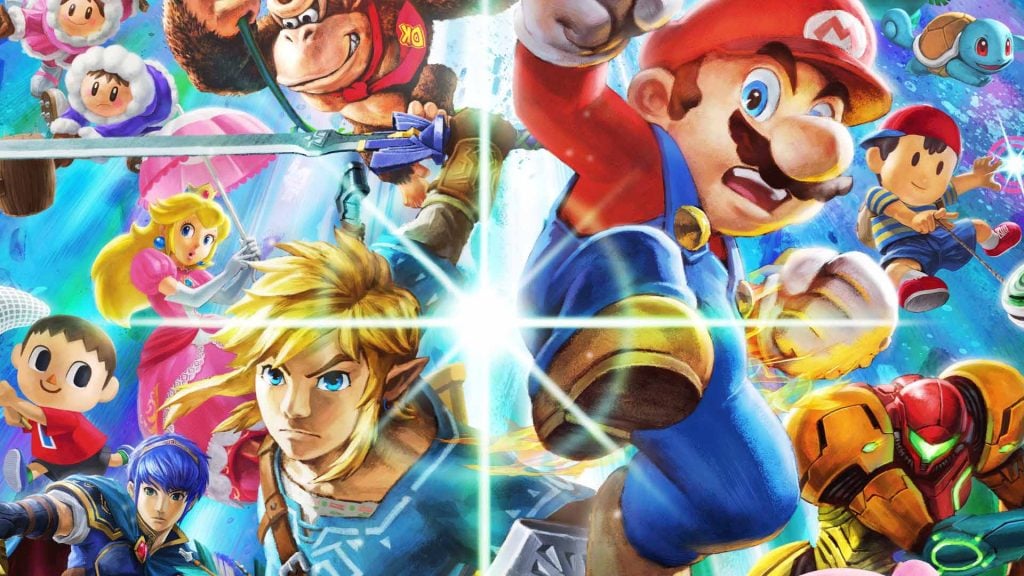 Taking place at The Theatre at Ace Hotel, 600 general admission badges will be handed out at 8 a.m. PT outside of the venue. There will be no pre-registration for the event and Nintendo is asking that the lineup begins at 8 a.m. PT. There's no cost to attend, but you'll need money to purchase items from the venue's concession stand (food and drink offerings confirmed). Nintendo, via social media channels (likely NintendoVS), will update interested attendees during the badge distribution on the day of as well.
For the complete details, Nintendo has outlined how to attend the event with a general information and policy page and a FAQ.
Can't attend in person? Nintendo will be livestreaming both tournaments on Twitch and YouTube.
Leave a Comment