Owls are good birds. This is a scientific fact, and among them is Kirby's flying friend Coo. Debuting back in Dream Land 2 like previously plushified Rick and Kine, Coo rounds out the original batch of buddies and makes for an extra great addition to this monthslong set.
5月2週目登場
「#星のカービィ PUPUPUFRIENDSクーとカービィBIG」

ついにPUPUPUFRIENDSシリーズからクーさんのBIGぬいぐるみが登場!カッコイイーッ😍✨ボタンでクーさんとカービィさんをくっつけられマス!カービィさんトテモ楽しそうデスネ♪

詳細はコチラからチェック🦉→https://t.co/szUGKTRMmo pic.twitter.com/wtZDnqaDWE

— キャラとる (@charatoru) May 8, 2019

Just look at Kirby taking in the sights from up high! It's sad to see this announced lineup end, especially with Nago, Chuchu, and (goodest bird) Pitch still out there waiting for the same kind of spotlight.
The Coo and Kirby Dream Friend plush set is now available in Japanese arcades, putting fans' UFO catcher skills to the test. But for anyone who pulls off the triple play…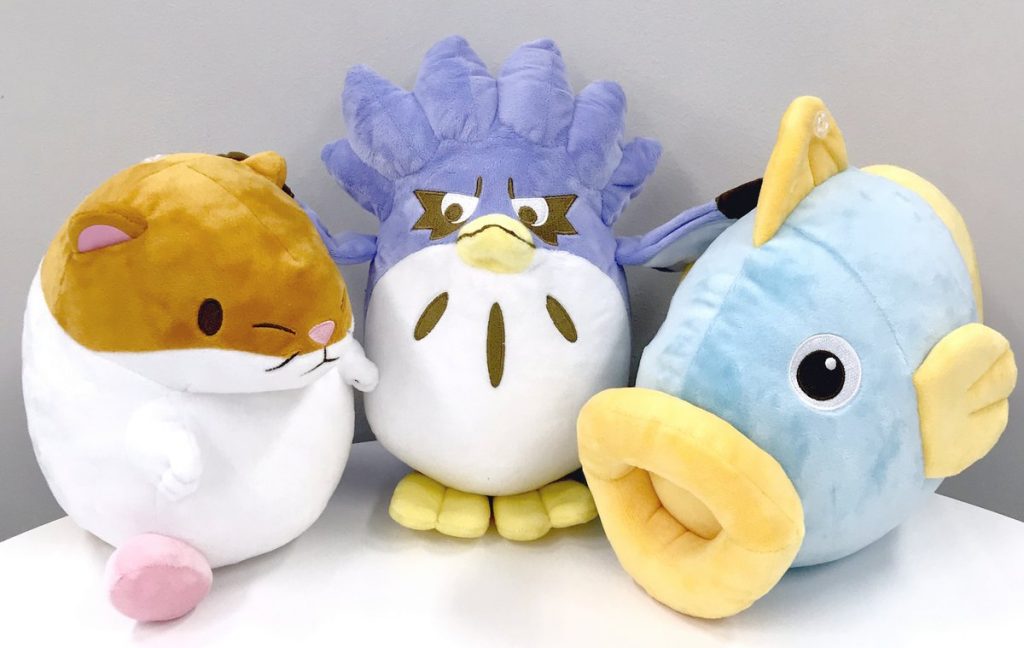 Leave a Comment