Over the years and regions we've had some serious Splatfests on our hands. We saw multiple Sanrio characters battle it out in Japan via Splatoon 2, Callie and Marie tried to settle the Pokemon Red vs. Blue debate that's been running since the '90s, but now a new and older war's about to be waged via Turf War. It's time to enter the world of Japanese baseball.
The Nippon Professional Baseball League is celebrating its 70th Anniversary this year, and it's partnering with Nintendo and Splatoon 2 in what's being called the NPB eSports Series. This'll take the form of a Splatfest, with the two sides being the Central League and Pacific League. Think along the lines of Major League Baseball's American and National Leagues and you'll know what's up.
Each Splatfest side will be representing six teams, with Pearl captaining the Central (Se) League and Marina heading the Pacific (Pa) League. New Splatfest art shows them facing off as All Stars for their leagues, with Pearlie clearly about to strike out considering Marina is still holding the ball while she's swinging.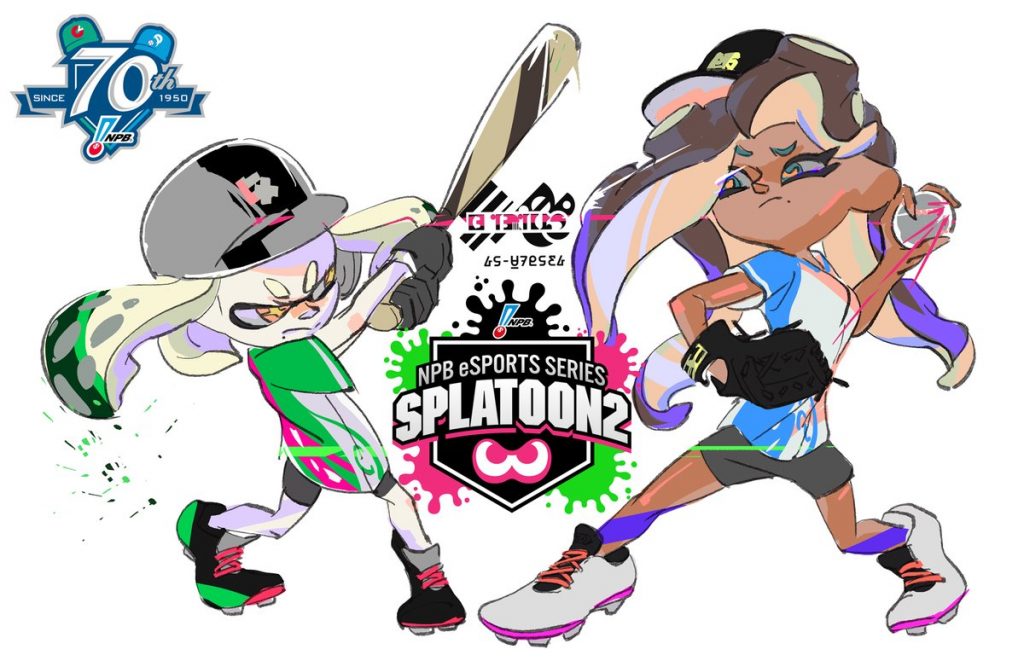 Even if you don't know the first thing about Japanese baseball, this should be a fun one to watch unfold from overseas. There's no telling if some kind of American equivalent will come along, but as for this Splatfest? Gotta support Marina and the Pacific League — go Fighters!
Leave a Comment