Despite Avengers Endgame recently coming out to critical and commercial acclaim, Nintendo has been quiet when it comes to its upcoming exclusive Marvel Ultimate Alliance 3: The Black Order… Until now. It turns out the game is GameInformer's June cover feature, and the magazine is promising a month's worth of exclusive content. Take a look at the cover: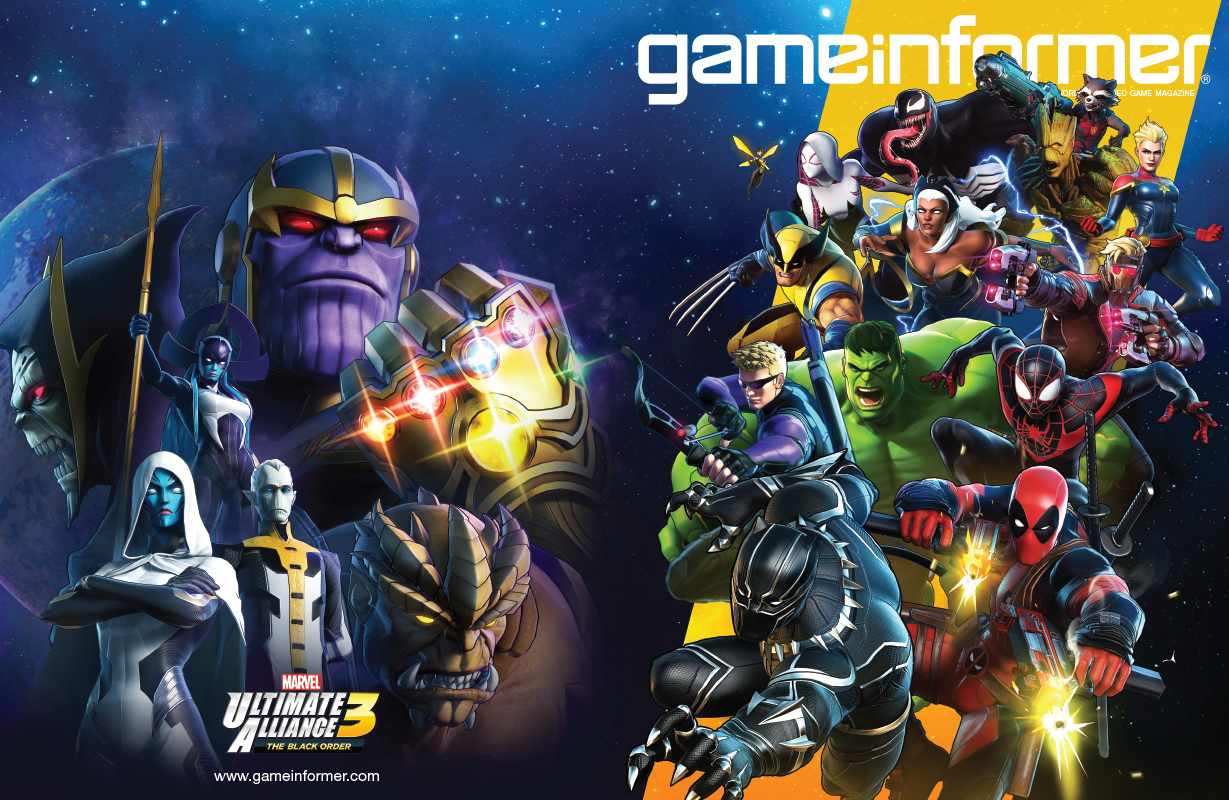 We also have a teaser trailer of what's to come, so check it out…



In the cover and trailer, we can spot Wasp, Hawkeye, and fan-favorite Ms. Marvel joining the fight. We have artwork of the latter two, too!




We'll be sure to bring you all the latest on the Team Ninja-developed, Nintendo-published super hero action RPG as we approach its July 19th release date.

Leave a Comment