It's Capcom's turn to share its financial results for the 2018 Fiscal Year, and it's looking strong. In the press release, the company confirms that profits have hit a record-high for the second year in a row, and mark six years of continued income growth.
While a lot of that success is down to titles like Resident Evil 2, Devil May Cry 5, and the juggernaut that is Monster Hunter World, there are a handful of Switch titles that have apparently performed well. Mega Man 11 and Street Fighter 30th Anniversary Collection both "performed well", while Monster Hunter Generations Ultimate "enjoyed robust sales" as it released in regions outside of Japan.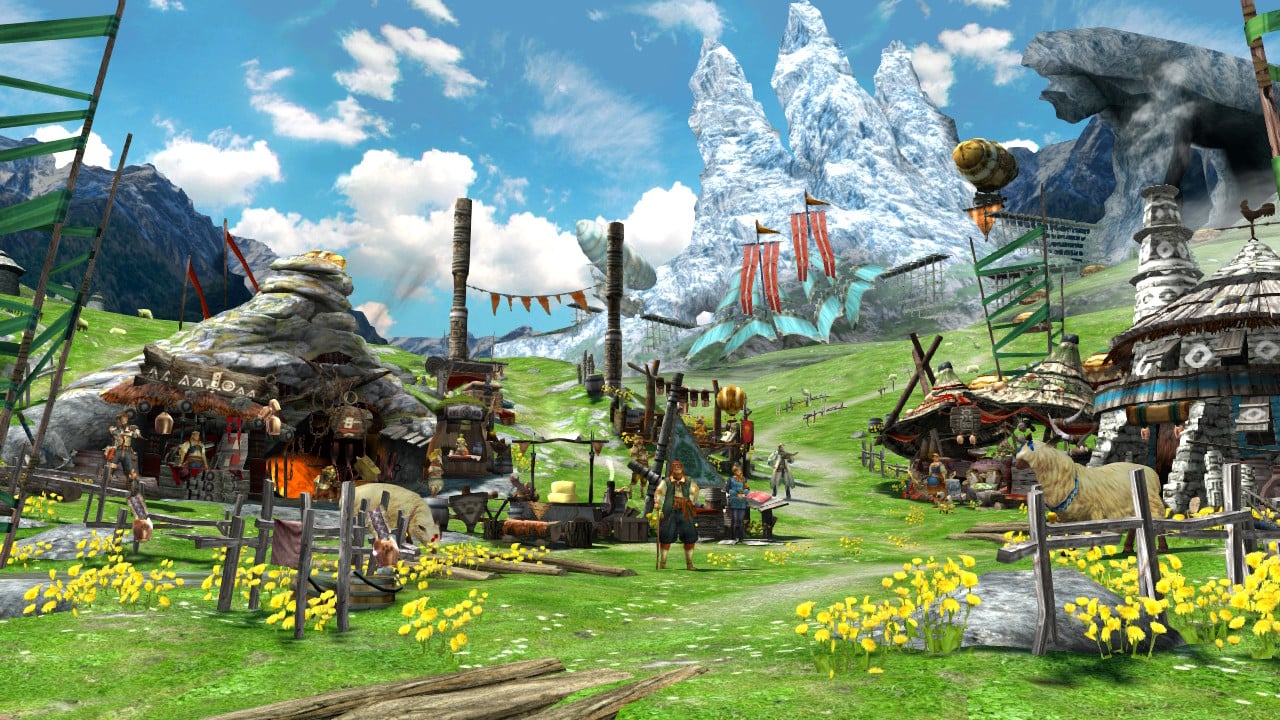 It's worth noting that while Capcom's Digital Content core business, which includes video games, has performed incredibly well, its amusement division (pachinko, arcade games) underperformed. As a result, Capcom "will strengthen digital download and catalog sales, with the aim of continuing to grow the Digital Contents business." The company will also apparently put more work into supporting esports.
It sounds like the 2019 Fiscal Year could be another exciting one for Capcom fans!

Leave a Comment