Ubisoft Montreal's Child of Light was ported to the Switch last year — when it picked up more good press and sales after its initial 2014 release. Shortly before the port's release, Creative Director Patrick Plourde teased a sequel in a tweet that showed a script in the corner for "Child of Light II." But now Plourde feels that it's not happening, as he tells VGC.
"I don't know if there's a Child of Light 2 that is in production, Ubisoft is big, but I'm not working on it," Plourde said. "Right now, I don't think there's a Child of Light 2 being produced… I'm not holding my breath."
Many of the team members behind the original game have now departed Ubisoft, and despite the fact that Plourde has a plot and concept in mind for his Swan Lake-inspired prequel, it appears that it's not happening — partially because of Ubisoft's size and position in the market: "I don't think it's the type of game that Ubisoft wants to make…The company is not an adolescent company, it is a mature company. And the other things, in terms of portfolio, it's still supported — we ported it on Switch and we're still selling a bunch of copies, but it's just that right now it's all about games as a service. We can make money out of it, but you can make more money elsewhere. That's the problem of not being independent while making this."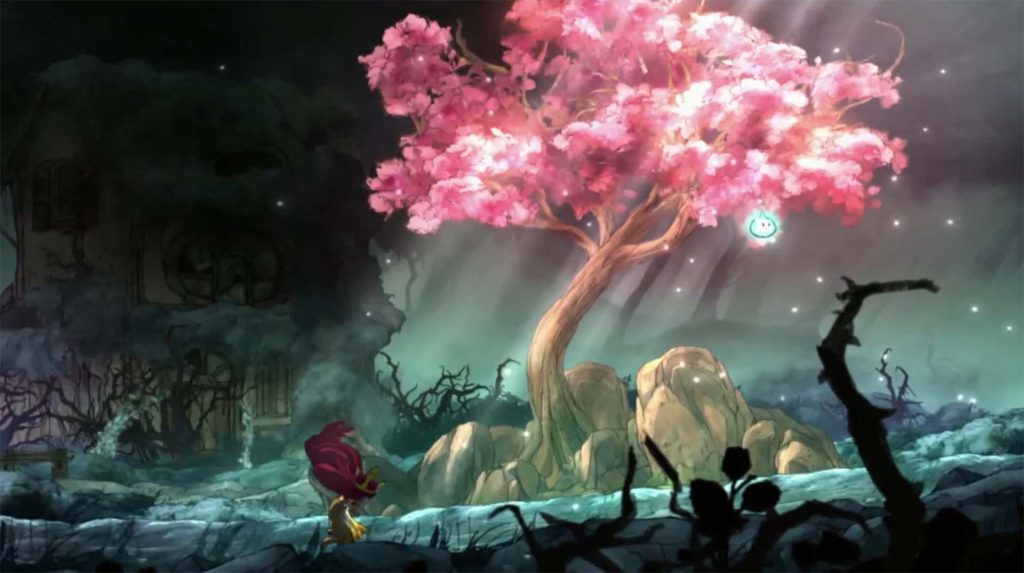 It's a real shame that a AAA studio can't find the time and budget to make something more personal. While we can't see much coming of this soon, perhaps the upcoming live-action Child of Light TV show will boost the property's collective cultural power to get Plourde's follow-up greenlit.
Leave a Comment