May! May is the fifth page on the calendar, and it's my second favorite month of the year. (March is first, if you were wondering.) There's no major first party title coming from Nintendo in May, so the indies and third parties are really carrying the load for these next few weeks. Let's dive into the May preview!
May 2
Kicking things off, we have VA-11 Hall-A: Cyberpunk Bartender Action. In a dystopian cyberpunk world, you play as a bartender in a small bar in Glitch City. Here, you can get conversation and stories out of your customers depending on how much they like the drink you make for them. It's an interesting concept, and I'm excited to see how it plays out!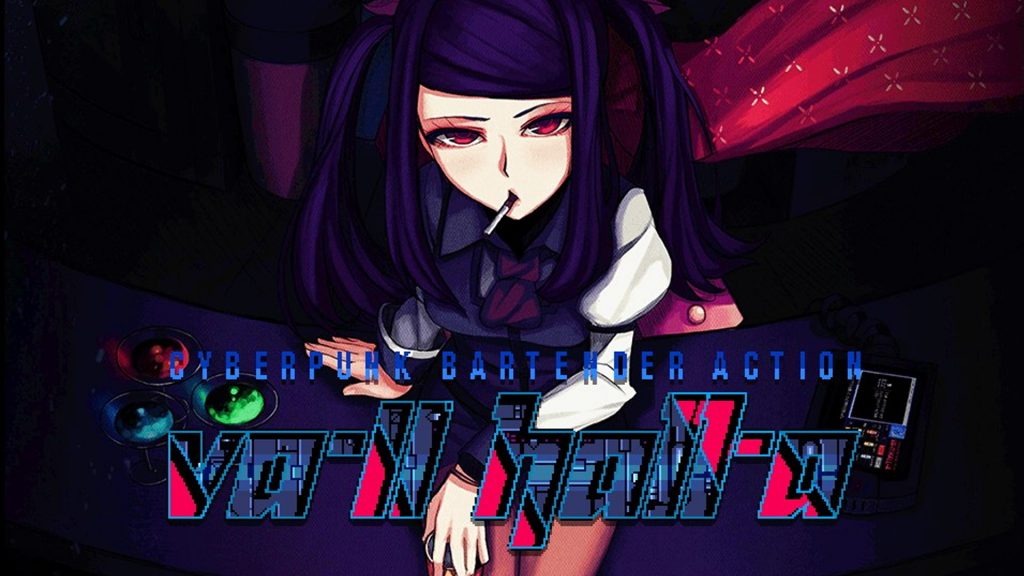 On the same day, Giga Wrecker Alt. comes to Switch. This action platformer developed by Game Freak promises intense combat and frantic platforming. Sounds like a winning combo to me!
The Swords of Ditto: Mormo's Curse also hits the Switch on May 2nd. This rogue-like launched on PS4 last year, and I had a blast playing it in 2 player co-op. The game looks like a Saturday morning cartoon, and it has tons of varied abilities that kept me playing for hours. The Switch release adds new weapons and locations to the original experience.
May 7
Puyo Puyo Champions comes to Switch on May 7th. With a slough of online and local features, it looks to be a quick and affordable Puyo Puyo experience made for versus and tournament play. There are plenty of characters, some previously only in mobile games, too! Some features from Puyo Puyo Tetris are gone, but for $9.99 you can't go wrong.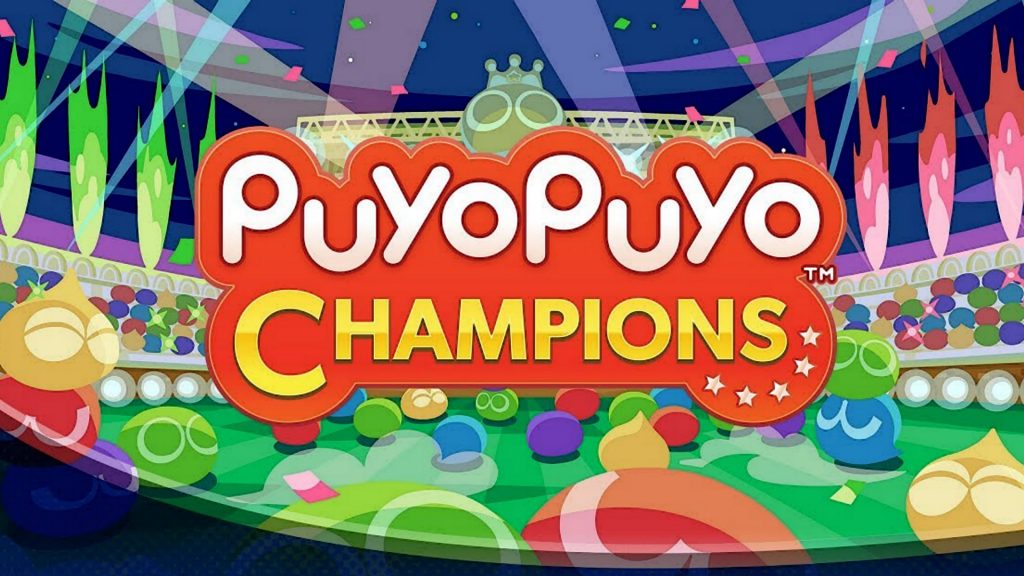 May 10
On the 10th, one of the stranger third-party ports comes to Switch. Saints Row: The Third – The Full Package includes DLC packs, new modes, and more. It doesn't include all the DLC for the game, though; the Bloodsucker pack and the Unlockable pack were omitted from this release.
May 14
Redout is a futuristic racer that evokes memories of F-Zero and Wipeout, and it's coming to Switch on May 14. The game was supposed to launch on Switch back in 2017, so it's been a long time coming for Nintendo fans!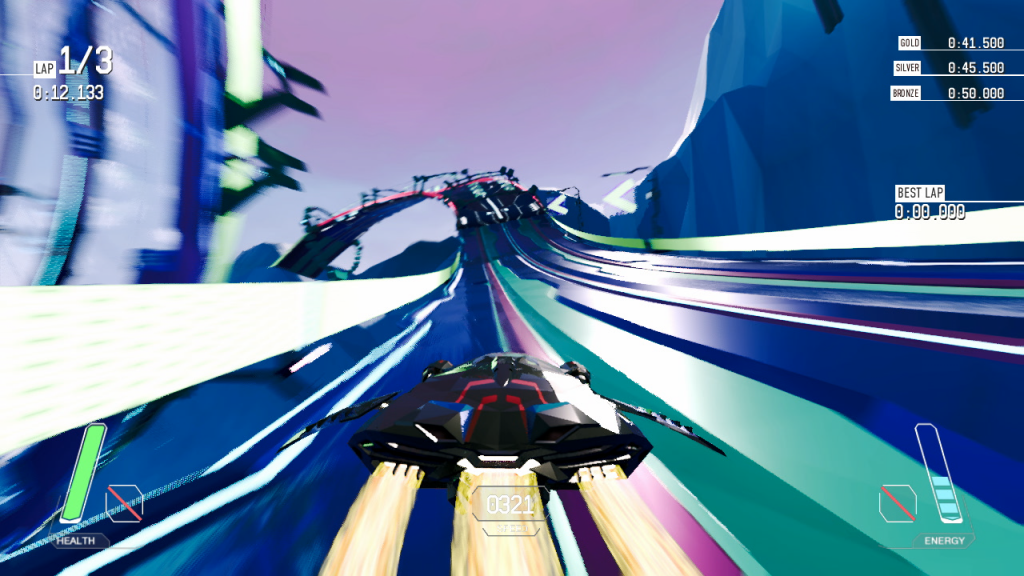 May 16
If you were intrigued by Simon and Richter Belmont's inclusion in Smash Ultimate, you can explore their roots in the Castlevania Anniversary Collection. The collection features the first four Castlevania games, as well as a handful of spinoffs. The most exciting addition is the Famicom version of Kid Dracula, which is making its way West for the first time.

May 21
Sonic speeds onto the Switch on May 21st with Team Sonic Racing. This new kart racer puts an emphasis on co-op racing mechanics. In each race, 12 racers will be divided up into four teams of three, and whichever team finishes with the most points wins. Unlike the last few Sonic racing games, this game will only feature characters and tracks from the Sonic universe. If you're hungry for more, we just saw eight minutes of gameplay footage!
Assassin's Creed III Remastered is one of the more divisive entries in the Assassin's Creed franchise, but now you can play it on Switch! Believe it or not, this isn't the first time Nintendo fans have had access to Assassin's Creed III. The game actually came to Wii U back during its original release!
Resident Evil, Resident Evil 0, and Resident Evil 4 all come to Switch on the 21st. The ports are a little pricey in my opinion, but this will be a good measure for Capcom to see how much support horror games can find on Switch. Whether you prefer the classic RE style or the more action-based approach 4 started, you'll have options before the end of the month.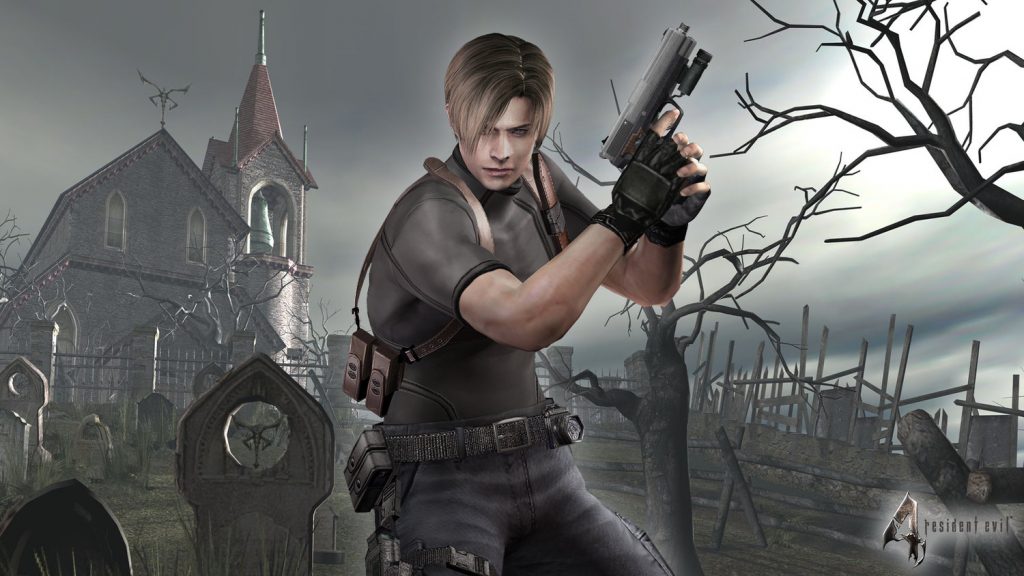 May 28
On the 28th, crossover puzzle game Crystal Crisis comes to Switch. Featuring an all-star cast from many Nicalis games, Crystal Crisis combines color matching puzzle gameplay with combat to create a puzzle-fighting game hybrid. With characters from Cave Story, The Binding of Isaac, and more, how can any indie fan pass this up?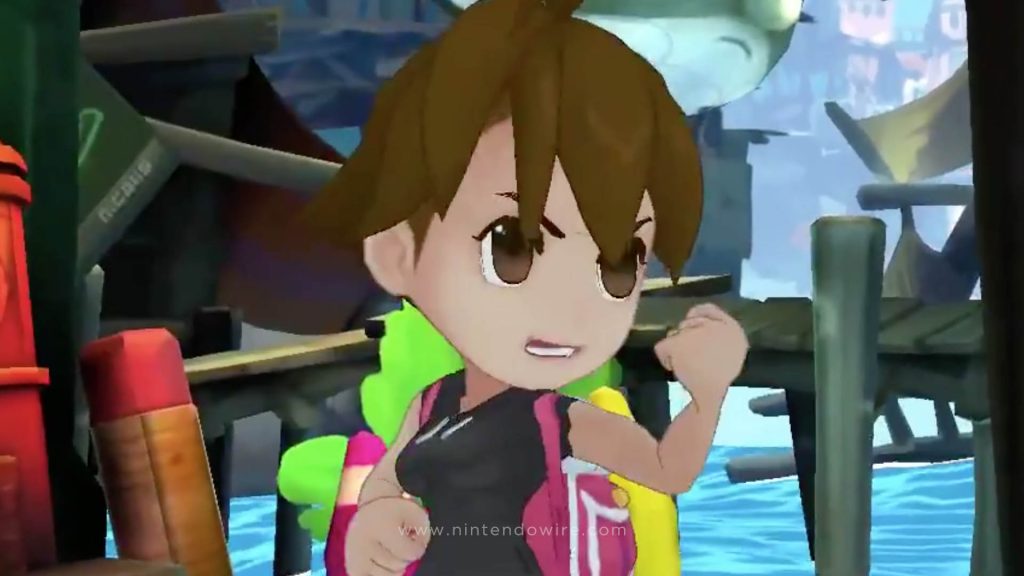 On the same day, Lapis x Labryinth launches on Switch. This game will be a high-octane treasure hunting quest, and the screenshots I've seen make me think of a more vibrant, action-focused SteamWorld Dig. If you're really excited for this one, it's launching with a pretty sweet collector's edition!
What are you most excited for this month? Let us know on Twitter!
Leave a Comment