Have you ever been playing Super Mario 64, happy to finally be fighting Bowser once again in a battle that's both familiar and satisfying? All things considered, it's not a particularly tough fight, and the mechanics are easy enough. You knock Bowser down, you pick him up by his tail, spin him around and toss him while Mario shouts —
Wait, what did Mario just say?
This one line of dialogue has blown up over the internet in a hysterical way, with Mario's — traditionally not known for his voice acted lines — Italian accent so heavy that it's actually caused fans to question just exactly what he's saying. And while plenty of suggestions of the quote have gone around, some of which I'm sure you've seen or heard, the actual quote has never quite been confirmed.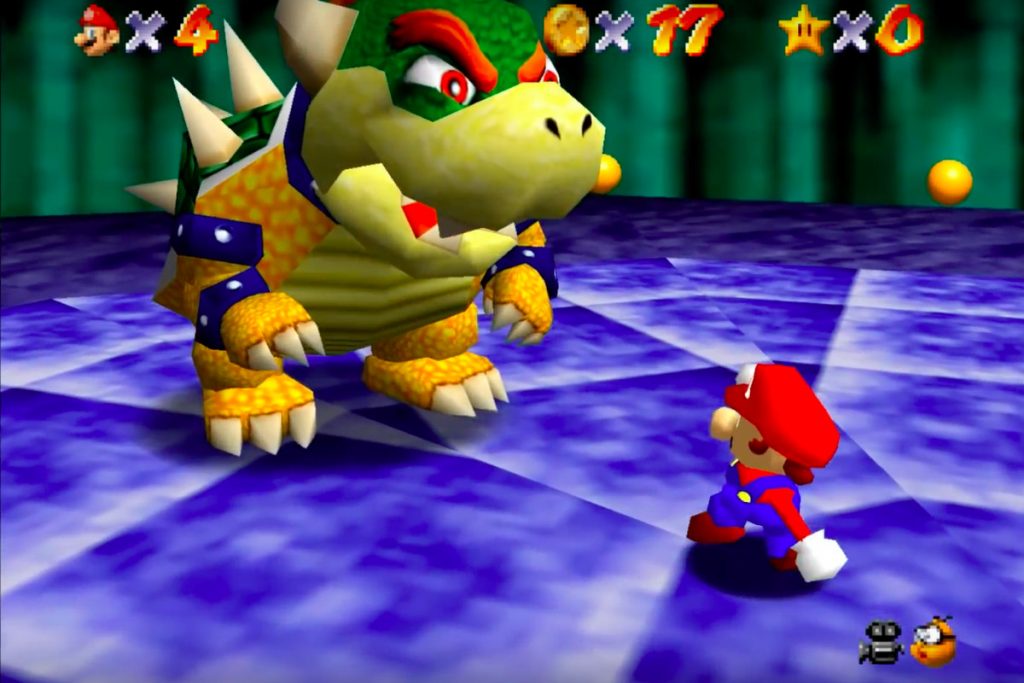 Thankfully, one fan had the bright idea to just… ask. In a tweet directed at Charles Martinet, Mario's famed voice actor, Twitter user @4zy1twitr asked if the quote was "So long, Bowser!" or "So long, King Bowser!" Martinet's response?
"So long kinga bowser!"
And there you have it, folks. Officially confirmed, no longer a mystery. See the official confirmation from Martinet himself below.
So long kinga Bowser!

— Charles Martinet (@CharlesMartinet) April 29, 2019
Leave a Comment