Last year, the mega-popular battle royale game Fortnite received an unexpected crossover with Avengers: Infinity War, wherein players could find the Infinity Gauntlet and become Thanos.
Now, less than a week away from Avengers: Endgame's release, and the end of the current MCU as we know it, Epic Games is teasing another crossover. The tweet reads "Whatever it takes. 4.25.19. #FortniteXAvengers." The tweet also contains an image of a pink-haired Fortnite character holding Captain America's shield.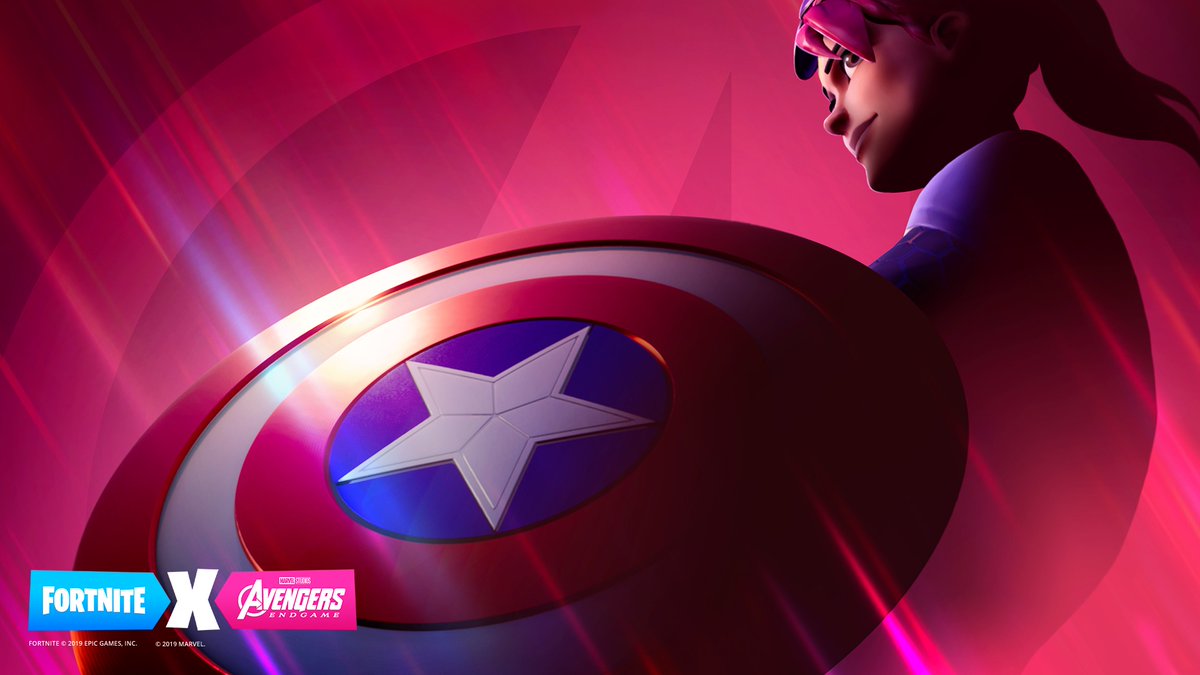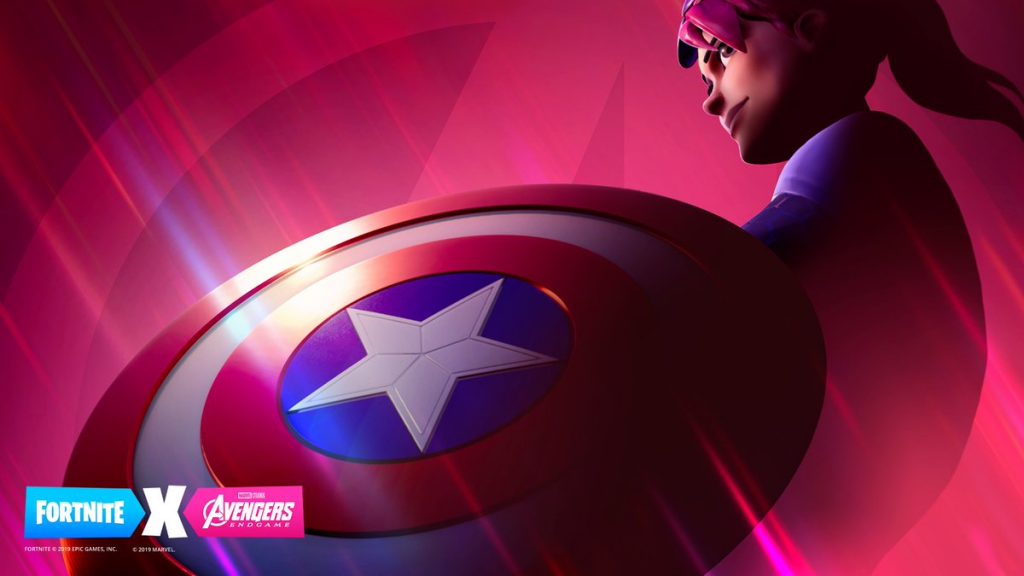 So far, there's no information about the mode, but perhaps the tease of Cap's shield means we'll see various items from characters (Iron Man's helmet? Thor's trusty Mjölnir? A pile of dirt labeled "Spider-Man"?) rather than just one.
We'll keep you updated on what the mode will entail, so you can plan what you'll be playing as you wait at the theater with hundreds of other people.
Leave a Comment