Dragalia Lost's first collaboration is just around the corner now, and we've been treated to some new information, and some adorable art, regarding the upcoming Fire Emblem: Lost Heroes event.

Only 7days left until the Fire Emblem: Lost Heroes event begins in #DragaliaLost! Here's an illustration from the development team to celebrate! pic.twitter.com/sAAR2EZxif

— Dragalia Lost (@DragaliaLostApp) April 19, 2019


First off, we'll be seeing a brand new event type debut worth the event: Defensive Battles. Defensive Battles will be a team effort, having you work in tandem with your co-op teammates to protect the castle gate from the attacking imperial forces. That's not all you'll be doing though, as you can eat "useful benefits" from defending houses from bandits as well. Once you and your teammates have successfully defended the gate or defeated the leader of the opposing forces, you win!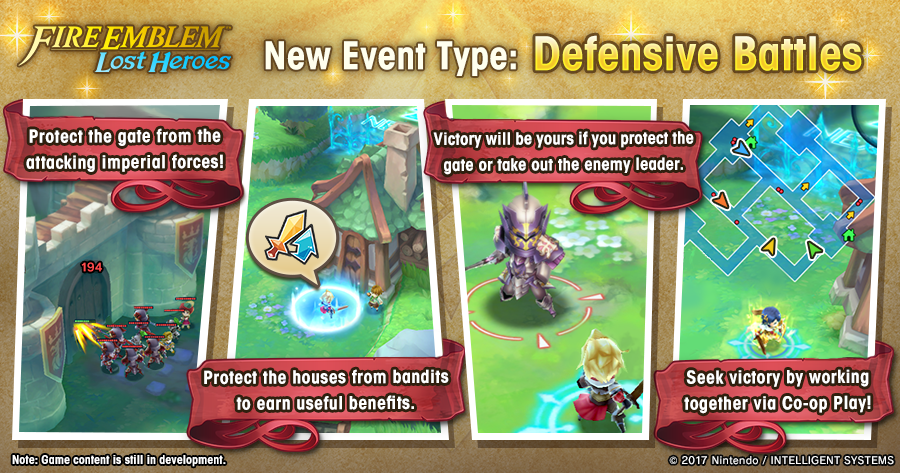 In addition to details on this new event type, we've also gotten a peak at our first adventurer from the Lost Heroes event, Alfonse. Hailing from Askr in the world of Fire Emblem Heroes, Alfonse is a Light-Element Sword unit. Not only that, he'll also join you as a five-star adventurer, which is a first when it comes to free adventurers in Dragalia Lost. He will temporarily
Join you during the duration of the event, and you can boost your friendship with him by completing missions with him in your party. If you max out his friendship during the event, Alfonse will stick around and permanently join you roster, keeping the level and stats that you raised him to during the event.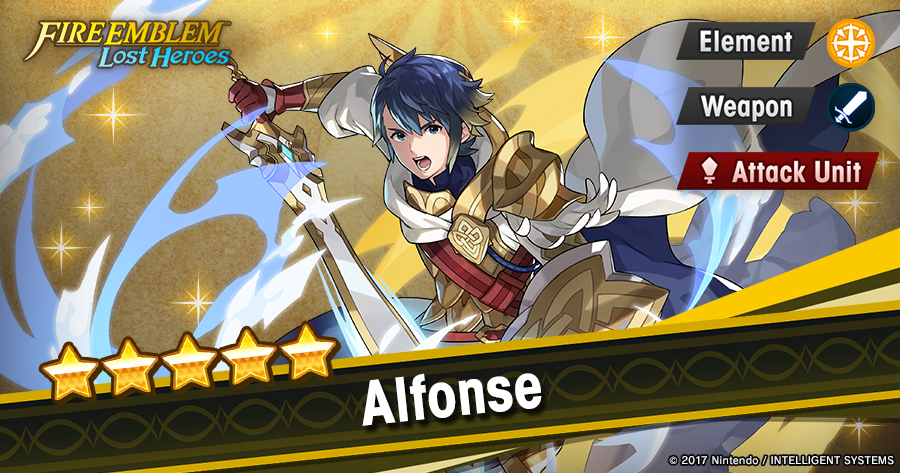 The Fire Emblem: Lost Heroes event starts in just a week, beginning after a maintenance period taking place at 8:00 p.m. PDT on the evening of April 25th.

Leave a Comment