Update: Only minutes after the leak containing Joker's render (see below), we've been provided official confirmation and details from the Nintendo Versus Twitter account regarding Joker's release. Get ready to add him to your roster real, real soon… as he'll be hittig the Switch tomorrow!
Joker from #Persona 5 is ready to steal hearts in Super #SmashBrosUltimate, starting 4/17! Grab the Fighters Pass for Challenger Pack 1 with Joker, the Mementos stage, iconic music from the Persona series & 4 future DLC packs!

Learn about Ver. 3.0:https://t.co/tZyC0P5r0W pic.twitter.com/UBLnlqNVNm

— Nintendo Versus (@NintendoVS) April 17, 2019

More details are incoming at the moment. We'll be reporting a more lengthy description of all the new information momentarily.
---
We're halfway through April, and the promised arrival of Joker in Super Smash Bros. Ultimate has yet to occur. The clamor of the people demanding news may have to wait until Persona related announcements over the next couple weeks to get any official word, but it certainly seems like the Phantom Thief of Hearts is nigh, as his official render has been found in Nintendo of Europe's site.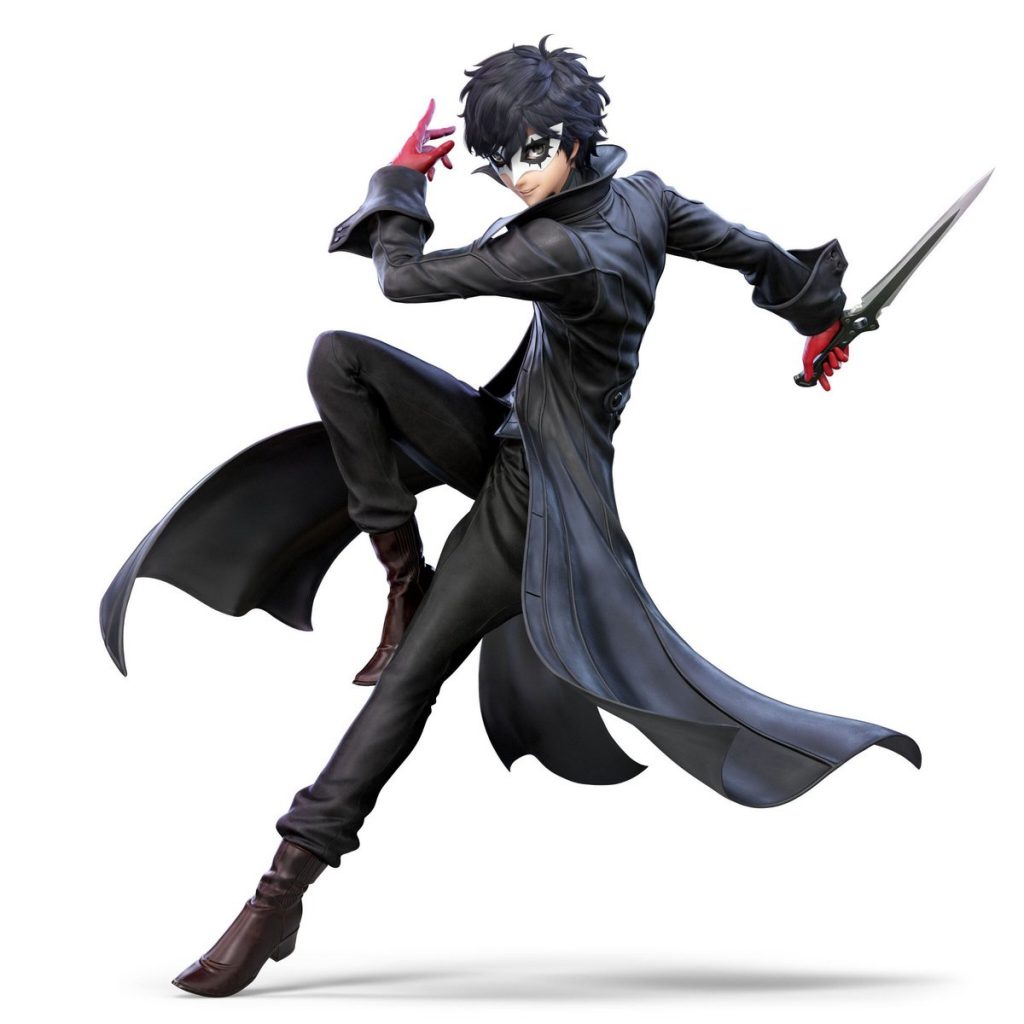 Technically speaking, the image isn't actually new — Best Buy leaked the Joker render accidentally a couple weeks back, with little doubt at the time as to its legitimacy. But it certainly stokes the hunger for details as to his release, which have been incredibly sparse since his initial reveal back at The Game Awards in December. Hold on, Smash brothers and Persona stans — he'll be stealing our collective hearts before too long.
Leave a Comment