Nintendo just dropped a whole boatload of Super Smash Bros. Ultimate information, but hidden away on the official website are all of Joker's alternate costume renders. Let's take a look, shall we?




The alternate costumes above may or may not be references to certain things – the red matches Joker's Arsene Persona, the blue one definitely shares hues with the Velvet Room, and the yellow could be referencing Chie Satonaka's love for Bruce Lee, for example. Feel free to shoot off other theories in the comments! This next one is a definite nod, however…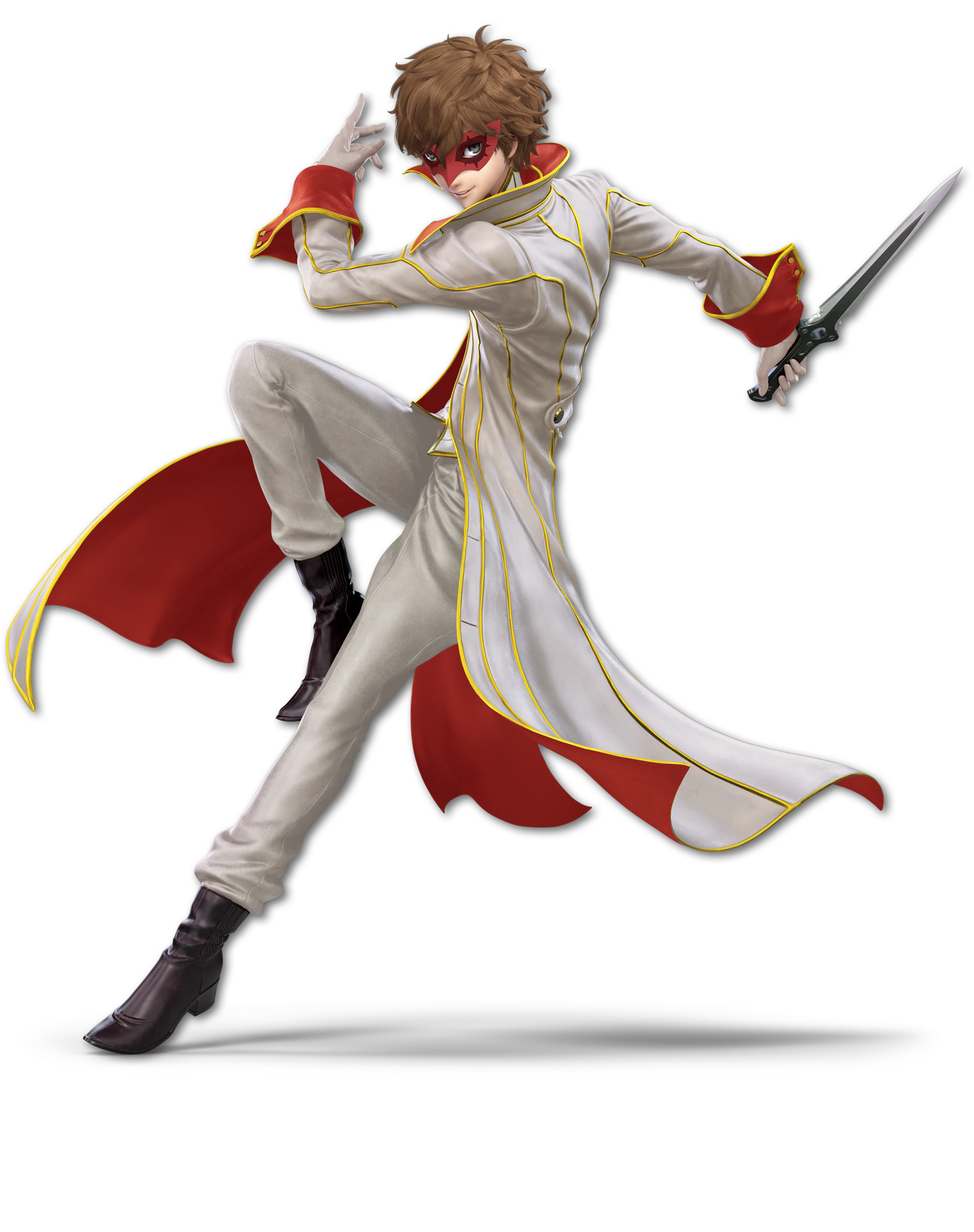 That's right, it's referencing the color scheme of Akechi's Crow outfit – Joker's even got the brown hair!
Meanwhile, we have two alts for the school uniform. One is the default Joker wears in the game, while the other is a new, paler ensemble.




The 3.0.0 Update is set to arrive with Joker in tow tomorrow, April 17th!

Leave a Comment