Pokémon's original Fire-type starter Pokémon, Charmander, was announced to be the next beloved character to be turned into a Funko Pop. First announced on Funko's blog, we were provided with a May 2019 window release date. As for the exact day in May, that has not been announced yet, but if you're nearby Funko HQ's store in Everett, Washington you can skip the wait.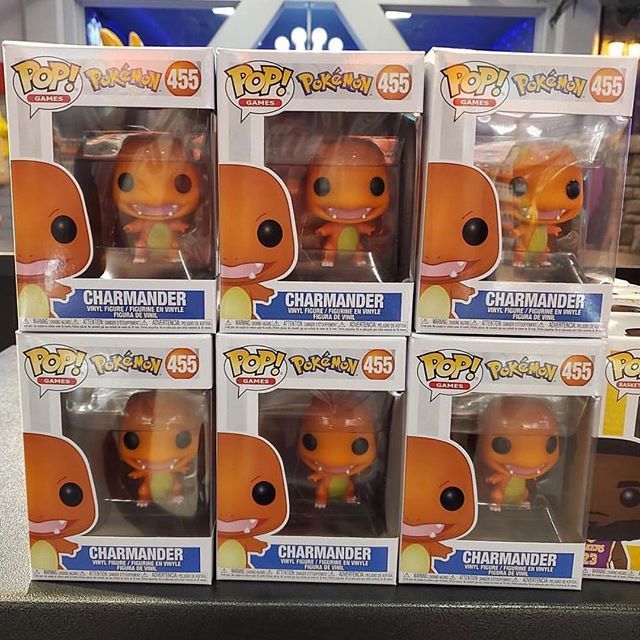 Spotted by fans and reported by various social media accounts, such as PokéPOP, Charmander has appeared on the sales floor. , This longtime buddy of Trainers everywhere can reside on your shelf — available to buy while supplies last.
Funko HQ is located at 2802 Wetmore Avenue, Everett, WA, 98201. Store hours are as follows:
Monday: Closed

Tuesday: 11 a.m. – 7 p.m.

Wednesday: 11 a.m. – 7 p.m.

Thursday: 11 a.m. – 7 p.m.

Friday: 11 a.m. – 7 p.m.

Saturday: 10 a.m. – 7 p.m.

Sunday: 11 a.m. – 6 p.m.
Live nearby Funko HQ? If you add Charmander to your Funko Pop party, tweet us your photos of the fiery lizard at @NinWire.
Leave a Comment