Earlier today, Nintendo released a new trailer for Super Smash Bros. Ultimate, showcasing the game in action. A small detail was found at the very beginning of the video that seemingly confirmed that a Stage Builder is coming soon!

You can see the Stage Builder icon at the two second mark in the video, but if you don't want to pause it yourself, you can check it out below. The footage is a bit blurry, but it's pretty apparent what we're seeing!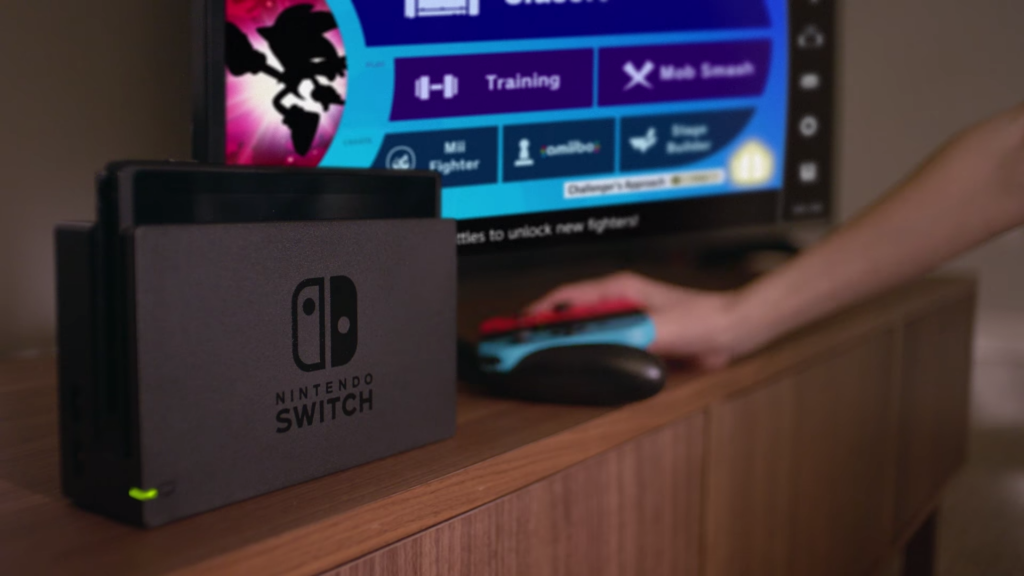 No word on when we can expect to see this feature added to Smash Ultimate, but stay tuned to Nintendo Wire for more details as we get them.
Leave a Comment